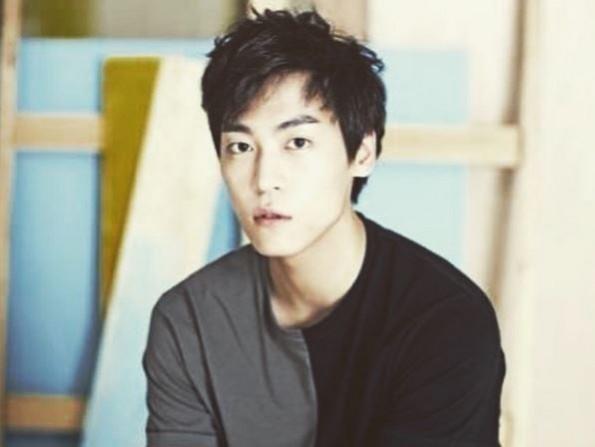 Speculations about South Korean celebrities John Park and Jo Hyun Ah dating are on rife. The rumours started doing the rounds after a leading entertainment portal reported that Park and Hyun Ah have been dating for two years now.
According to reports, music is the common factor between Park and Hyun Ah and one of the main reasons why the couple is in a relationship. Park and Hyun Ah united for a song Nearness is to Love in the Urban Zakapa album's Still. Hyun Ah, composed the song, while Park wrote the lyrics of the song.
However, reps of Park and Hyun Ah cleared the air about their relationship. "It's true that the two are good friends, but they're not in a dating relationship," reps of both the musicians said.
A few days ago, Park in an interview, denied dating musician Hyun Ah. "I think I'm lonely, but I don't want to date. I don't know what kind of theory this is but that's just how I feel," Park said in an interview, according to ASZ News.
"When you date, you have to focus only on dating, but I have to work on music and it'll be too much doing both. Currently, I don't have a girlfriend," he further clarified.
Meanwhile, Park and Hyun Ah are known for their talents in the music industry. The 28-year-old singer was a semi-finalist in the ninth season of American TV reality show American Idol. He became an internet sensation in 2010 when he was announced as the runner-up on the Korean TV talent show Superstar K: Season 2.
Hyun Ah, on the other hand, is the lead vocalist of her band Urban Zakapa. The 27-year-old became popular as the vocalists of the group.