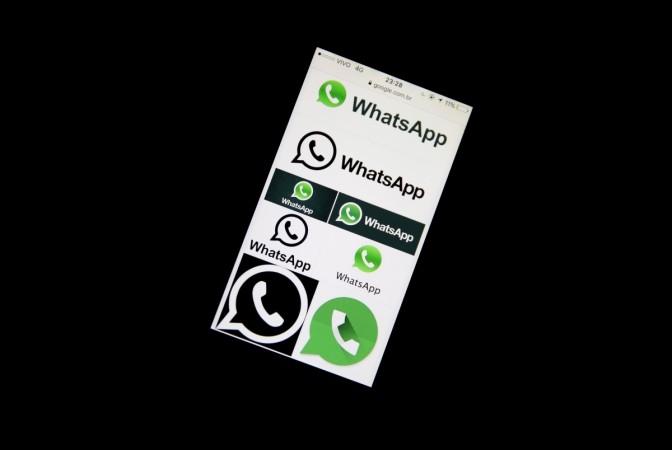 It is just over two months since WhatsApp introduced end-to-end encryption for all content, including message, photo, video, file, and voice message, that pass through the platform to protect its over one billion users around the world, but reports claimed the app could be hacked. However, they turned out to be untrue.
Cybersecurity expert John McAfee recently told Cybersecurity Ventures over phone that his team had hacked WhatsApp, and provided further details through email. He sent the website two new Android phones with a pre-installed app and demonstrated how messages sent by WhatsApp users could be intercepted. He claimed there was a serious flaw in the design of Android operating system, making it vulnerable to hackers.
However, GizModo reported that John McAfee's claim has no substance and that he tricked some reporters into believing that the encrypted app has been hacked. Cybersecurity expert Dan Guido apparently exposed John McAfee's plan to the website.
"John McAfee was offering to a different couple of news organizations to mail them some phones, have people show up, and then demonstrate with those two phones that [McAfee] in a remote location would be able to read the message as it was sent across the phones, [sic]" Guido told GizModo. "I advised the reporter to go out and buy their own phones, because even though they come in a box it's very easy to get some saran wrap and a hair dryer to rebox them. [sic]"
Interestingly, McAfee wrote to the website that the misunderstanding wouldn't have happened if people read the whole article and not just the headline, as he had clearly mentioned that it was a Google issue and not one with WhatsApp. He admitted that the phones he used for demonstration had malware, which in itself shows that there is a serious flaw in Android.
It maybe noted that McAfee had earlier claimed he could hack the iPhone 5C belonging to San Bernardino shooter Syed Rizwan Farook in half an hour, even as the United States' security agencies were trying to press Apple to unlock the device. He later retracted his claim.