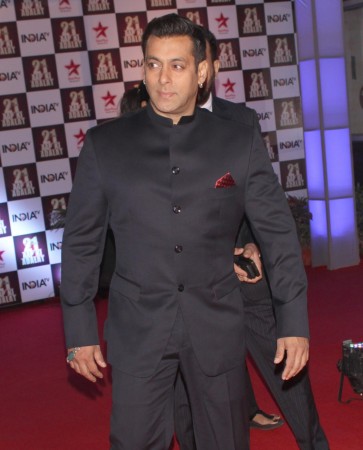 A local court on Thursday rejected Bollywood actor Salman Khan's application seeking permission to produce the then DCP and DM of Mumbai as a witness in a case filed against him under the Arms Act.
The case is related to the use of guns and arms with expired license. The actor has been accused of using guns with expired license for poaching blackbucks in Jodhpur on 1 October 1998.
Salman's counsel on Tuesday filed an application stating that the licenses of the guns and arms, possessed by the actor at the time of incident, were not expired.
The former DCP and DM issued a notice on 29 September 1999, stating that Salman's guns license should not be cancelled. Salman's lawyers presented that notice in the court of chief judicial magistrate on Tuesday.
However, the public prosecutor argued that the notice was not related to guns expiry. Judge Anupama Bijlani in agreement with public prosecutor's argument rejected Salman's lawyer's plea.