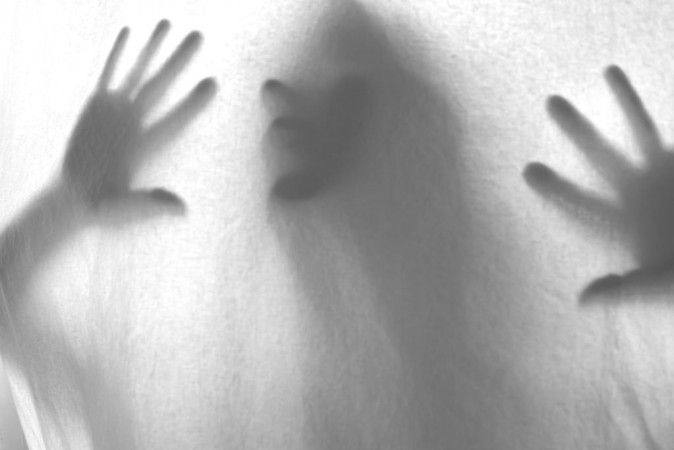 An activist of the All India Students Association (AISA) was booked on charges of raping a 28-year-old Jawaharlal Nehru University (JNU) scholar, the police said on Sunday.
Anmol Ratan, former Delhi president of the AISA and a JNU student, has been accused of raping the Ph.D student in his hostel room after he offered her a copy of a movie that she was looking for and took her to the room. Ratan, then, allegedly spiked her drink and raped her.
The woman, in her complaint filed at the Vasant Kunj (North) Police Station, stated she had posted a message on her Facebook profile asking if someone had a copy of the movie "Sairat" that she wanted to watch. Ratan apparently replied to her message saying that he had a copy, following which he picked her up on Sunday and took her to Brahmaputra Hostel.
The victim alleged that Ratan offered her a spiked drink and then raped her. He also asked her not to report the matter to the police, according to local media reports.
However, the woman filed a complaint against him on Sunday. The police have registered a case of rape and criminal intimidation against the AISA member and are currently investigating the matter.
No arrests have been made yet.
Meanwhile AISA, the student wing of the Communist Party of India (Marxist-Leninist), has expelled Ratan from the organisation and has said that it stands by the complainant.
"AISA takes serious note of the fact that Anmol Ratan, a leading activist of AISA, is facing a criminal complaint of sexual assault. He is, henceforth, expelled from the primary membership of AISA... AISA will reflect on and deal with this issue with all the firmness it deserves. AISA will be unflinching for the principles of gender justice even if it involves a leading member of the organisation. We stand by the complainant in her fight for justice," Ashutosh Kumar, AISA Delhi State Secretary, was quoted by NDTV as saying.