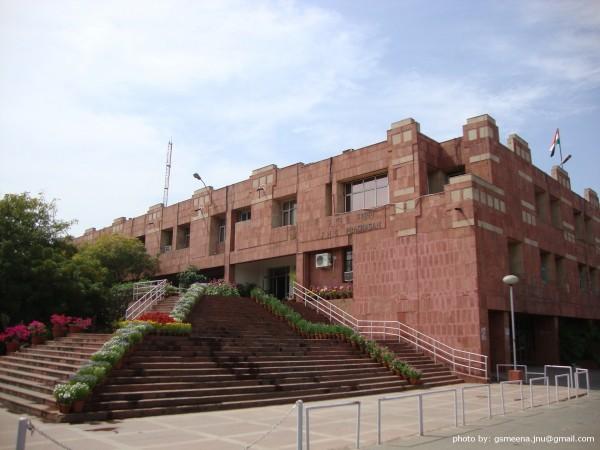 Women's safety in educational institutions has become a serious cause of concern in the recent times. While news of children being sexually abused in schools has continuously hit headlines, a 25-year-old PhD student from Jawaharlal Nehru University in Delhi has now accused a research scholar of sexually assaulting her.
Additionally, she has also alleged that the scholar blackmailed her and threatened her with dire consequences if she disclosed details of the incident to anyone.
On Tuesday, the victim contacted the police control room over the phone and told them about the incident. Soon after that, she was taken to All India Institute of Medical Sciences (AIIMS) where legal formalities were carried on and her statement was recorded in the presence of NGO counsellors, The Times of India reported.
In the statement, she noted that she was friends with the scholar and he would often visit her hostel room. However, he took advantage of it one day and allegedly raped her and filmed the incident on his mobile phone.
Using the video of the crime, he blackmailed her and the next time he took her to his flat in Munirka, where he once again sexually assaulted her. He also warned her against discussing the incident with anyone or he would ruin her career.
An FIR has been filed against the scholar at Vasant Kunj police station.
The JNU student also claimed that though she had filed a complaint with the police earlier, and even underwent a medical examination, an FIR wasn't filed then. However, the concerned police station claims that after filing a complaint for the first time, the victim along with her parents reached an agreement with the scholar, who promised to marry her.
But the victim had to approach the police again after the scholar started blackmailing her. The police are investigating the incident and have launched a search for the scholar, who is reportedly absconding since the student filed the fresh complaint.