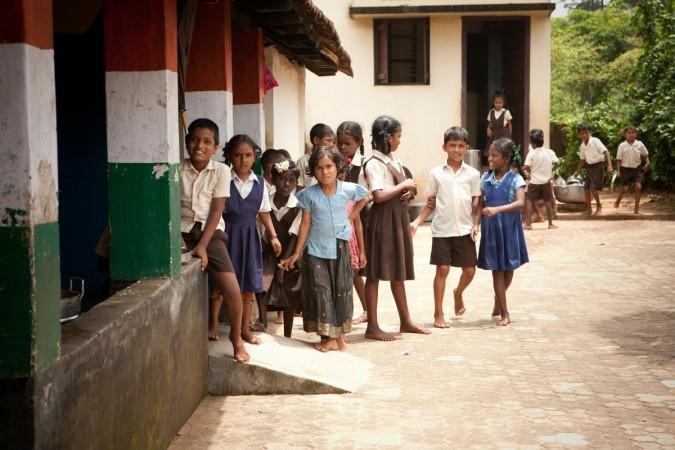 Rendering numerous children helpless, the owner of a building that was being used as a "one room school" has locked the place. The owner is said to have taken the step after the Jammu and Kashmir education department failed to pay him rent for about six months.
The primary school in North Kashmir's Bandipora district has not only lost the classroom but also the school records. The students are now being forced to rely on a makeshift classroom on the veranda of a house in the area.
"Our children are being forced to take classes on the veranda of a house as the owner of the house has closed the room he had given on rent for the school a year ago," Abdul Gani Hurra, a local, told Greater Kashmir.
While the school hasn't had a building since 2005, it could still function out of the now locked building. Additionally, the locals are upset as the education department seems to be unmoved by the latest development.
"The height is that the department has not even bothered to shift the school to some building for last three days in order to continue their schooling not to talk of paying the rent of six months. The future of our students is at stake. What would they learn in such an environment," Hurra added.
The plight of the school, which has two teachers and 30 students, proves how lightly education is taken in the state, believe the locals.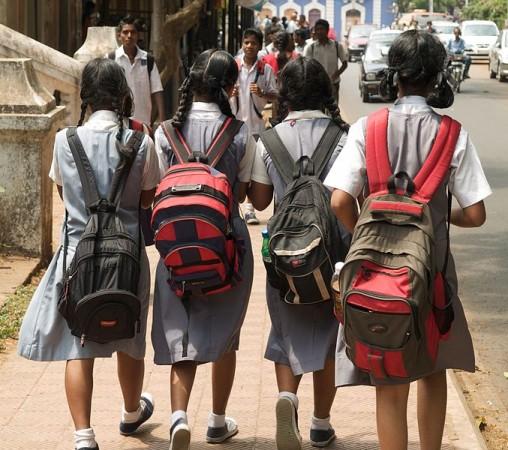 Meanwhile, this isn't the first time that such issues of students have come to the fore. It was earlier reported that a school in Anantnag had been shifted to a cowshed and was separated from the road using curtains and screens.
We have no toilet, no play ground, no water facility and we suffer a lot in the school," a student told Kashmir Observer.