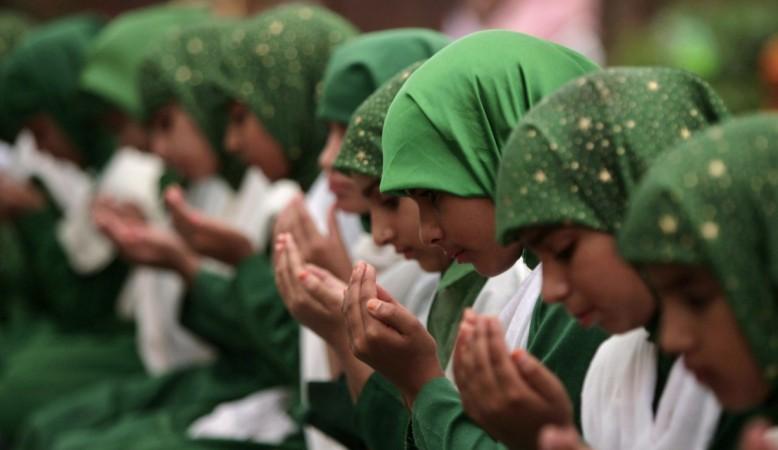 Amid the ongoing curfew in Kashmir, the J&K government has ordered schools in various districts of North and Central Kashmir to re-open today, which has triggered outrage among parents.
Schools, colleges and other institutions in the valley have been shut for more than a fortnight now, first due to summer vacations and later due to the unrest over Hizbul Mujahideen commander Burhan Wani's killing. At least 45 people have been killed during the clashes between security forces and protesters and more than 2000 people were left injured.
The curfew was imposed in the 10 districts of the valley from July 9. Internet and mobile phone services have also been suspended by Chief Minister Mehbooba Mufti led government in the state.
Shops, businesses, schools, colleges and universities were also ordered to close down after street protests broke out in many parts of the summer capital, Srinagar and South Kashmir.
The state government has, however, now directed the schools in the sensitive Srinagar and South Kashmir to re-open. The parents meanwhile called the government's decision insensitive, which can even potentially risk the lives of their children.
"There is every possibility that the situation may become volatile once again. Amidst protests and violence breaking out on streets every now and then, I don't think sending our children to school would be a good idea. The government should reconsider its decision," Hilal Ahmad, a resident of Kanipora, Budgam in Central Kashmir, told International Business Times India.
Academics in the valley have taken a hit in the recent past especially during summertime when classroom work and annual examinations are held.
During 2014 floods in Kashmir, the state government had ordered for mass promotion of school students across valley that enabled them to get promoted to next higher class without taking examinations.