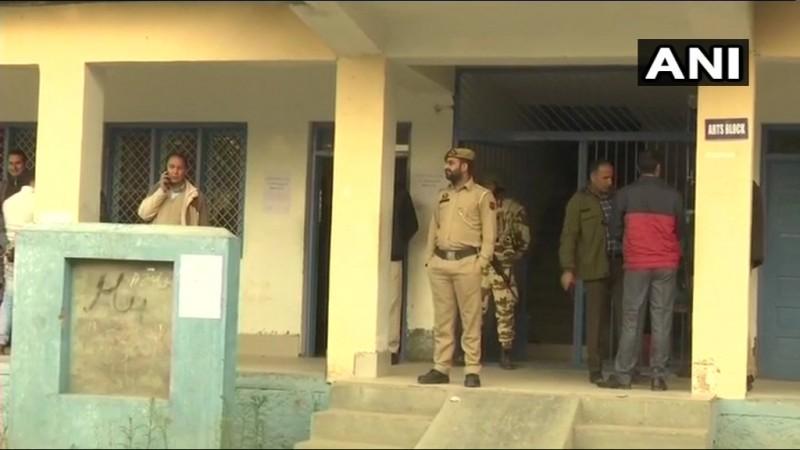 The municipal and panchayat polls in Jammu and Kashmir are hovering under clouds of uncertainty especially after reports claimed that voting had started even before sunrise.
Although the sunrise in Srinagar and adjoining districts is at 6:30 am, the poll timings have been scheduled to begin as early as 6:00 am, giving rise to speculations of proxy voting.
"There were already reports of mainstream parties like NC and PDP fielding proxy candidates in various areas of South Kashmir and Srinagar although these parties boycotted the elections. Since the separatists have called for shutdowns in poll-bound areas, there is usually lesser people movement throughout the day and only a few votes were cast. Hence casting votes by proxy voters before sunrise would be ideal," a local journalist, under the condition of anonymity, told International Business Times, India.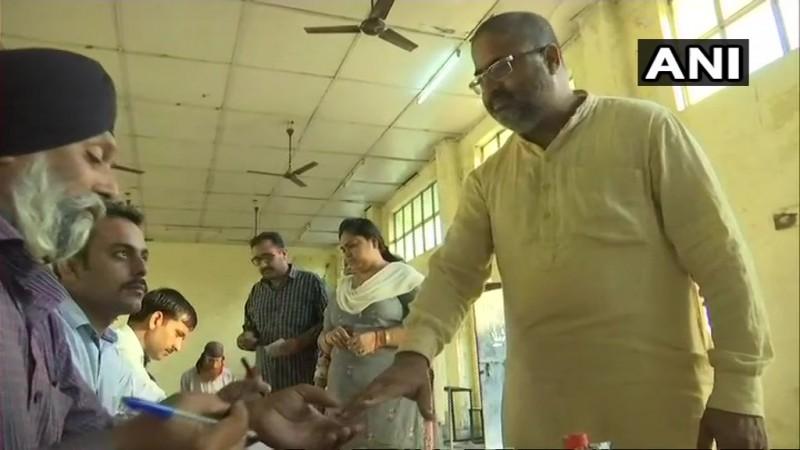 Even as National Conference and Peoples Democratic Party have stated that they have maintained a distance from these elections, the BJP, Congress and other independent candidates contesting the elections have alleged that a lot of proxy candidates have been fielded by the NC and PDP.
And, if the allegations of proxy candidates and voters weren't enough, the statement of Governor Satya Pal Malik claiming that the next Srinagar Mayor will be a foreign educated person has only added fuel to the fire.
Both NC and PDP have questioned the Governor's claims on naming the Mayor even before the elections results are out.
Speculations are rife that the former NC spokesperson and Omar Abdullah's aide, Junaid Mattu, who studied in the United States is going to be the next Mayor.
There are also rumours doing rounds that his exit from NC was a planned move especially after the party had decided to boycott the elections on the pretext of safeguarding Article 35 A.
On Wednesday, 23 areas in Jammu and Kashmir went to polls out of which 5 are in Kashmir and 18 in Jammu.