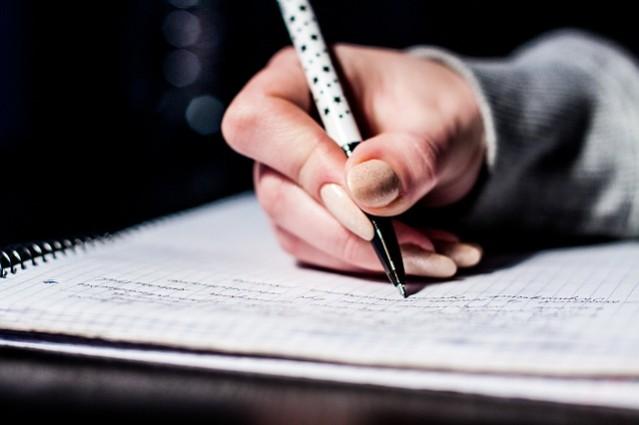 Sama Shabir Shah, who is the daughter of separatist leader Shabir Shah and student of Delhi Public School (DPS), has topped the CBSE Class 12 examination in Jammu and Kashmir.
The results were declared on May 27 and Shabir secured 97.8 percent marks.
Jammu and Kashmir Chief Minister Mehbooba Mufti also took to Twitter to congratulate Sama.
"Congratulations to Sama Shabir Shah for securing 97.8 percent marks in the class 12th class examination. Her hard work and determination has helped her overcome all odds and she is truly an inspiration for the youth of our state," tweeted Mufti.
However, it was no easy journey for Sama. She opened up about her father now.
Sama's father Shabir, who is the founder and president of the Jammu and Kashmir Democratic Freedom Party (JKDFP), is currently lodged in Tihar jail. He was arrested by the Enforcement Directorate in a case of alleged terror funding in the valley in September.
Sama has opened up about her father after she made headlines with her exceptional scores.
"His absence from home is traumatising for the family," says his daughter, according to freepresskashmir.com.
Sama says that Tihar is the worst jail in India. "I have been to many jails but Tihar is the worst. I would study there at the gate as we kept waiting to see him," she said.
Also this month, it was reported that Shabir Shah's health in the jail is deteriorating. "Jail manuals are being thrown to winds. Shah is denied basic treatment. He is suffering from multiple ailments," Muhammad Abdullah Tari, secretary general, Democratic Freedom Party was quoted as saying by Greater Kashmir.
DFP spokesman Fayaz Ahmed Saudagar said Shah's wife Dr Bilques Shah was allowed to meet him for only 18 minutes after waiting for five hours outside the jail.
According to the reports, Shah has been diagnosed with diabetes mellitus, hypertension, and heart blocks.
Bilques was sad as many people have been visiting them to congratulate her daughter over the results but the father doesn't know the good news. "Unless and until someone goes and tells him, he will not know," she said.