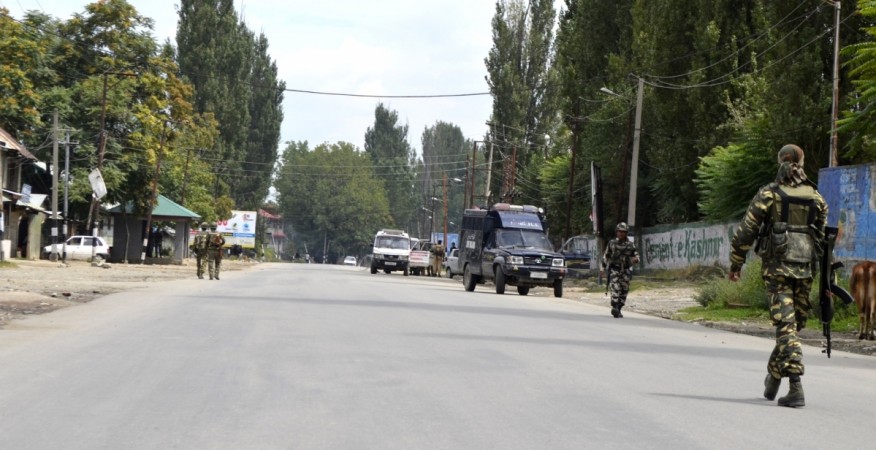 Three soldiers were injured in a militant attack on an army convoy in Kralgund area of Handwara town. The town is located in Kupwara district, Jammu and Kashmir.
"The details are pouring in. Police officials have rushed to the spot," the police control room Handwara said in a statement.
One of the injured soldiers is in critical condition. He was airlifted to the Army Hospital in Srinagar, a senior official said.
The convoy was attacked at Wudpora area while on its way to Baramulla, the police said.The army launched a counter-attack, but the militants have escaped, reports said. The area has been cordoned off and a search operation has been launched.
This is the second attack on an army convoy since July 8, when Hizbul Mujahideen commander Burhan Wani was killed by security forces. Two army personnel and a policeman were killed in an attack by militants on a convoy in Baramulla last month.