Most telecom operators these days are coming up with lucrative recharge plans to compete with Reliance Jio and an event like the ongoing Indian Premier League (IPL 2018) gives them the opportunity to bank in on the cricket frenzy. And while other operators are coming up with new plans to challenge Jio, the Mukesh Ambani-led private telecom company has taken the battle to a whole new different level.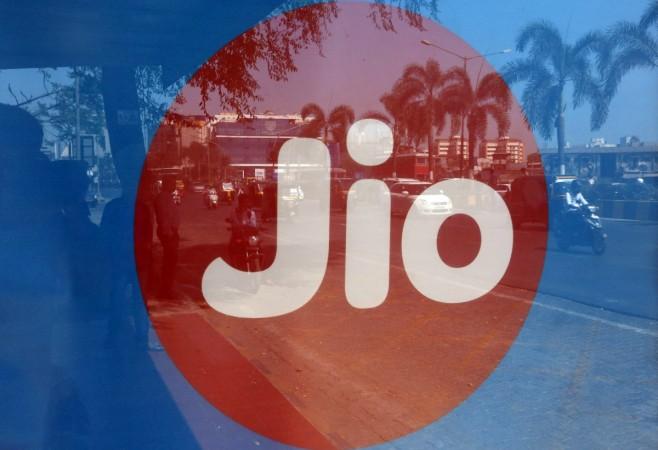 Jio is offering a whopping 112GB 4G data for its customers absolutely free. Yes, you heard that right. Jio customers can get up to 112GB data by paying absolutely nothing under the 'JioPhone Match Pass' offer.
The offer is specifically designed for cricket lovers who love to watch IPL cricket matches on their mobile phones. Under the JioPhone Match Pass offers, users can get up to 112GB data which will be valid up to 56 days. But, before you start jumping in excitement, we must remind you the proverbial saying "there's no such thing as a free lunch."
The JioPhone Match Pass is a free and generous offer by Reliance, granted you have to do something to avail it.
Reliance Jio has come up with a very ingenious way by which customers can avail the offer. Essentially, with this offer, Jio is trying to increase the sale of its JioPhone handsets.
To avail the JioPhone Match Pass, you will need to get 10 of your family or friends to buy a JioPhone.The operator will give assured data packs when each friend buys a new JioPhone 4G handset.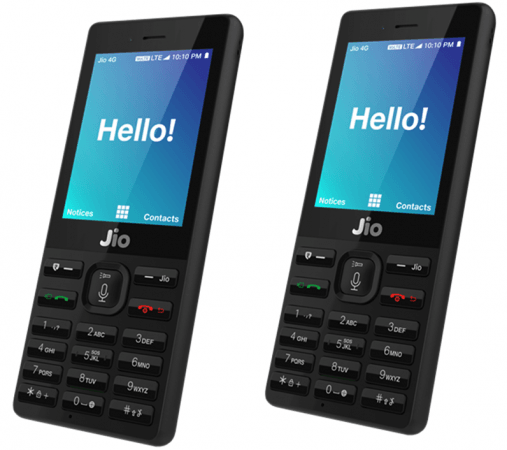 Not only that, every week, two Jio customers with the highest number of friends buying a new JioPhone will have the opportunity to be a part of the Jio Dhan Dhana Dhan cricket show which is being aired on Colors TV and on JioTV app.
How does the JioPhone Match Pass offer work?
The terms and conditions of availing this offer are a bit tricky, so please read the following carefully.
For the first four friends who buy a JioPhone after your recommendation, Jio will credit 8GB of data in your MyJio account for each referral. This Jio Cricket data pack will come with a 4-day validity and a daily 4G data speed cap of 2GB.
After the fifth friend buys the JioPhone, you will get 24GB data which will be valid for 12 days and with the daily limit remains at 2GB. Combined, this will make 56GB data (8x4 = 32 + 24 = 56).
Likewise, for the next four friends i.e. sixth, seventh, eighth and ninth friend, you will get 8GB data each, with 4-day validity and 2Gb daily cap. And for the 10th and final friend who buy s JioPhone, you will get another 24GB bonus data with 12-day validity and 2GB daily limit. This adds up to another 56GB data. Both combined total 112GB data and 56 days of validity.
The offer is not just limited to you but also to your friends or family who end up buying the JioPhone because of you. They too will get 8GB of extra data with a validity of 4 days and a daily cap of 2GB.
And just in case you end up getting the highest number of people to buy the JioPhone you stand a chance to be on the Jio Dhan Dhana Dhan IPL analysis show which is hosted by renowned comedian Sunil Grover and veteran cricketers Kapil Dev and Ajay Jadeja.
How to participate in the JioPhone Match Pass offer and avail 112GB of data for free
Step 1: Pass on the toll-free number (1800-890-8900) to your friends or relatives who may be interesting in buying the JioPhone.
Step 2: They will need to call the toll free number and enter your Jio number followed by their area PIN code. (Note: This step is important and skipping this step will void the entry process).
Step 3: Your friends will then need to visit their nearest Jio retailer and buy a JioPhone or they can order one online from Jio's official website Jio.com.
Step 4: Once all the above steps are successfully completed and your friend gets the JioPhone, the free data will be credited to you and your friend's Jio account.