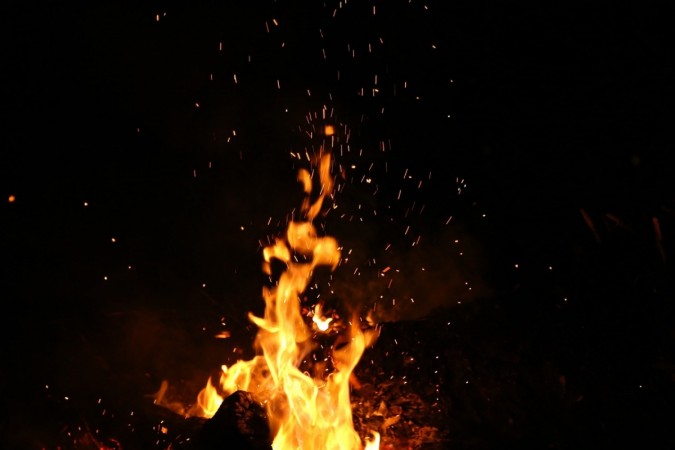 In a shocking incident a young man set a 22-year-old woman on fire at her Adambakkam residence in Chennai on Monday night after she rejected his love. The woman's mother and sister were also sustained burn injuries while trying to save the victim.
The woman, identified as Sindhuja, succumbed to the burns at the Kilpauk Medical College (KMC) Hospital (KMC) on Tuesday morning. She used to work in an IT company, according to reports.
Sindhuja was allegedly set ablaze by 25-year-old Akash, who is in police custody now. While a few reports have claimed that the accused is an engineering graduate, another report stated that he is a college dropout.
The suspect, who lives in the same neighbourhood, was friends with Sindhuja and used to visit her house often.
However, when he proposed his love for her, she rejected it. When her parents started to look for groom for the victim, Akash got angry.
On Monday night, he came to her house and got into a heated argument with Sindhuja. During the spat, he poured petrol on her and set her on fire.
While her mother Renuka suffered 50 percent burns, her younger sister Nivedhika suffered 20 percent burn injuries. Both of them are undergoing treatment in KMC Hospital.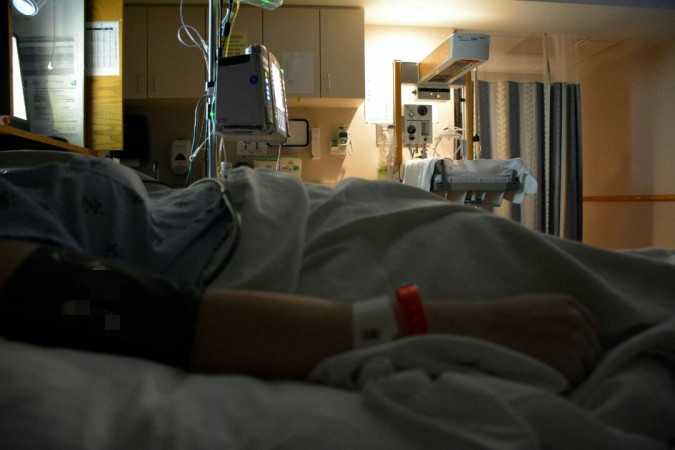 On hearing their screams, the neighbours rushed to the victim's house.
While a few reports said that the neighbours were the ones who nabbed Akash, an India Today report said that the accused had escaped the scene and was arrested on Tuesday morning.
Sindhuja's father Shanmugam, 48, is working in Dubai.