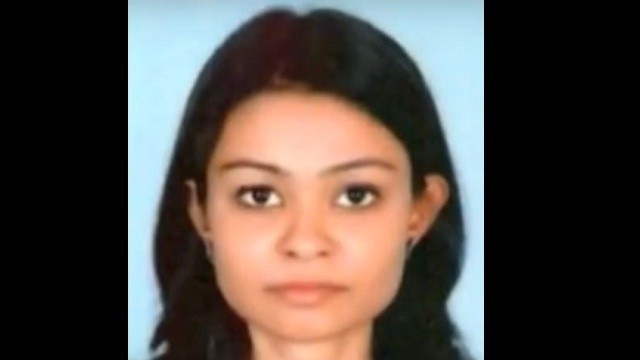 A Delhi court on Monday sentenced two convicts to death and one to life imprisonment for the murder and robbing of IT executive Jigisha Ghosh in Delhi in 2009.
Ghosh, 28, worked as an operations manager in Hewitt Associate Pvt. Ltd. She was abducted and killed on March 18, 2009 after her office cab dropped her near her house in Vasant Vihar, South Delhi at 4 a.m. Ghosh's body was found three days later from an area near Surajkund in Haryana.
The three accused in the case, Amit Shukla, Baljeet Malik and Ravi Kapoor, were also accused for the murder of television journalist Soumya Vishwanathan on Sep. 30, 2008 while she was returning home from her office at night. The recovery of the weapon that was used for Ghosh's murder also led to the cracking of Soumya's case. The police claimed that the firearm, which was recovered from the trio's possession, was used for Soumya's murder.
The trial was initiated on April 15, 2010 after Ghosh's father was examined as the first prosecution witness. The defence lawyers were seeking a lenient punishment for the convicts citing their family background. However, Ghosh's mother had said that they should be given a death sentence as the accused had committed a murder.
The court charged the convicts under the Indian Penal Code (IPC) and the Arms Act, dealing with murder, abduction, robbery, criminal conspiracy, forgery and using firearms.
The Delhi Police on Saturday asked for death penalty for the three convicts, saying that the accused killed Ghosh for the sake of "pleasure" and did not show remorse. The accused had also robbed Ghosh and used her debit card for shopping, a CCTV footage showed the trio shopping and it was apparent that they displayed no sense of remorse for the heinous crime.