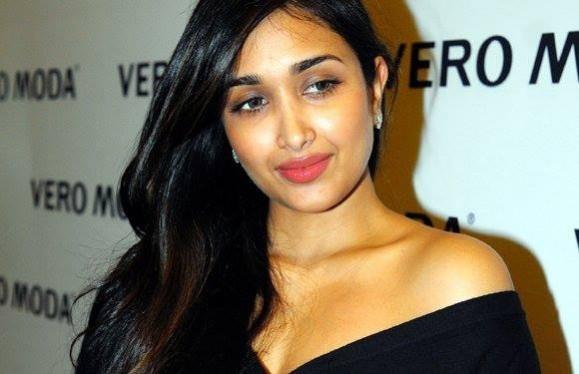 In another dramatic turnaround, Sooraj Pancholi's bail application stated that Jiah Khan's mother Rabiya's revenge motif was the reason behind implicating him.
As a part of the bail plea, Sooraj's counsel applied for bail plea which said that he has being falsely implicated by Rabiyah Khan in an attempt to seek revenge for her daughter Jiah Khan's death.
The application submitted to the seesions court read, "Complainant (Rabiyah) is taking revenge for reasons best known to her."
Zammer Khan, who filed the application, also mentioned ruining of his client's ( Sooraj) career and defamation.
The plea reads, "The main evidence against my client is the only six-page letter which the police claim is written by Jiah. But how can Jiah write a six-page letter before she decides to commit suicide. Further, the police say that the letter was addressed to Suraj, but the letter no where mentions Suraj's name. Also the letter does not have a signature, thus there is no authenticity and author to the alleged letter. Hence, the alleged letter cannot be taken as gospel truth and that the complainant is allegedly misusing the letter as she has no case whatsoever and only taking out revenge for the reasons best known to her. She wants to destroy the career and reputation of my client."
The plea also stated that Jiah's dimming filmy career and the resulting depression factor had led the British-Indian actress to commit suicide.
The bail application, which was to be read before the court on Saturday, was adjourned to 21 June as police haven't filed their reply to the application yet.
Meanwhile, Sooraj Pancholi's mother who had gone to pay an unofficial visit to Rabiyah Khan, told the media that her son was not the perfect guy for the 25-year-old Jiah and said that she should have gone for someone more mature and understanding.
In another reports, Mumbai police is planning to seek help from Jiah Khan's college and schools for providing samples of her handwriting to ascertain whether the handwriting matches the controversial six-page note supposedly written by the late actress before her death.
"We will request the authorities of the school and college in London where she studied to send her exam answer sheets for a thorough analysis of the handwriting. We have also requested the banks in which she holds accounts to send us the forms filled for account opening," said an officer as reported by DNA.