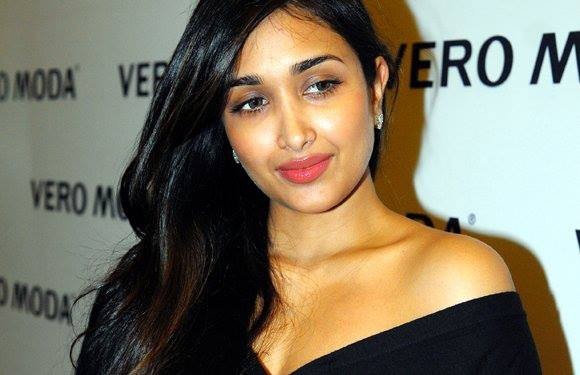 Rabiya Amin's statement to police has revealed that the anxious mother had tried to warn her daughter and late actress Jiah Khan against Sooraj Pancholi.
"I told her (Jiah) that Suraj did not love her. Come to your senses, I told her," Rabiya told the police, reported DNA.
"Jiah then showed me a long message from Suraj. I read that. It said: "I want to start life with you. Hum pehle jaise jindagi guzaarenge. (We will lead life like before) I love you. I will marry you. We will have our home."
In her statement to police, Rabiya said she had exchanged text messages with Sooraj on 28 May saying, "Don't play games with me," to which Sooraj replied, "You are confusing us."
When Rabiya tried to reason saying, "Let my daughter think straight...further being with you will be out of your focus and disturb your parents (sic). Let there be peace.I did not say anything for one year but now I understood everything. If you are her focus then her life is in ruins," Sooraj did not get back to her message.
Recalling that unfortunate day on 3 June when Jiah took the extreme step, Rabiya told PTI, "We were out at around 8.30 pm and Jiah was to see an American show with one of her cousins. I was at my friend's place. We chatted through text messages. This was at around 9.30 pm. If I had known about her mental condition that day I wouldn't have left her alone."
Meanwhile, the Bollywood film fraternity mourning the loss of Jiah has given a serious thought about actors undergoing depression.
Filmmaker Mahesh Bhatt, who is a part of the Federation of Western India Cine Employees (FWICE) told Times of India, "The tragic death of Jiah has pushed our film industry to take proactive steps to deal with mental ailments which, when ignored, devastate not only the person who is afflicted with it but the entire film fraternity.''
"We will form a committee to identify such cases and work towards counselling them," added FWICE general secretary Dinesh Chaturvedi.
Psychiatrist Yusuf Matcheswalla, who has been called for tackling the issue said, "I have had an initial round of talks with Mahesh Bhatt, but we have to discuss it in detail."