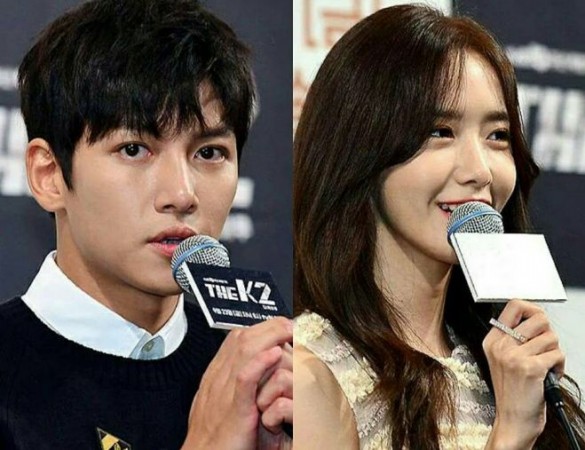 South Korean actor Ji Chang Wook, who shot to fame with Smile Again drama series, recently appeared on talk show Taxi and opened up about his bond with Girls' Generation's Im YoonA. Chang Wook and YoonA are working together in the new political drama, The K2.
When asked about their chemistry in the show, Chang Wook said that they came close during the shooting of The K2 in Spain. "We met for the first time for this drama. Honestly, I'm pretty shy, but there's a reason why we couldn't help but get closer," Chang Wook said.
"We had some intimate scenes scheduled for filming in Spain, and it would be awkward if we weren't close, so the director told us it'd be better if we got to know each other. So when we got to Spain, I asked YoonA to have coffee with me and we talked a lot. After that we naturally got much closer," he explained further.
The actor also explained why he decided to take up this project. "Luckily, I've had a lot of offers. When I get a script, my first thought is if I can play the role well and do it with character. In the case of 'The K2,' I immediately thought that it would be fun. The relationships between the characters are interesting, too, so I had a lot of fun filming," Chang Wook said.
YoonA also spoke about her role in the drama series and why she decided to take it up. I wanted to pick a role that's perfectly suited for me, and with this drama, rather than thinking it was something I could do well, I thought, 'I have to do this.' That's how attractive it was to me," YoonA said.