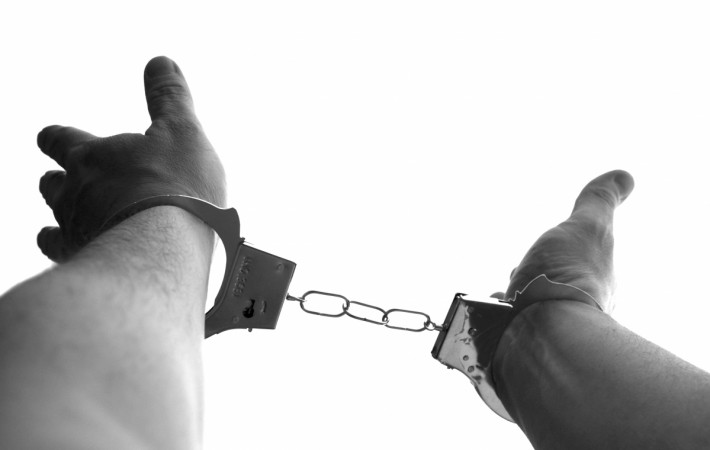 A 22-year-old youth died under mysterious circumstances in Jharkhand on Sunday, a week after being arrested for allegedly sharing objectionable WhatsApp message on beef. Minhaj Ansari died at Rajendra Institute of Medical Sciences (RIMS) in Ranchi.
Ansari's family claims that he was beaten and tortured in police custody, but police officers have said that he was suffering from encephalitis - inflammation of the brain, often due to infection.
The police did admit that there was prima facie lapse by sub-inspector Harish Pathak, the officer-in-charge of Narayanpura police station. He has been suspended after Ansari's death. A case accusing Pathak of murder has also been registered.
A message on WhatsApp that appeared to have made objectionable comments on beef began making the rounds at Dighari village in Jamtara district on October 2, the Indian Express reported. A few suspects were detained, but were later released. Ansari was placed in police custody on October 3.
Ansari's father Umar Shiekh later came to know that he had sustained injuries in custody. Ansari had been shifted to a hospital in Dhanbad district.
"They went to the police station along with other villagers. There was a scuffle at the police station between Ansari's parents and the officer-in-charge, Harish Pathak," Jamtara Deputy Commissioner of Police Ramesh Kumar Dubey told the daily.
"Ansari's family has filed a written complaint against Pathak, following which an FIR of attempt to murder and outraging the modesty of a woman was registered against him. The officer was suspended immediately. After Ansari's death, the attempt to murder charge has been changed to a murder charge," he added.
Ansari was shifted to RIMS on October 7 where he died two days later.
"While an inquiry is on, the medical reports indicate that Ansari was suffering from encephalitis. It appears that the officer-in-charge did not check on this," Jamtara Superintendent of Police Manoj Kumar Singh said denying allegations that Ansari's family was not informed about his medical condition.
"We took action because the WhatsApp message, with some comments about beef, had the potential to disturb communal peace coming so close to Dussehra and Muharram. The situation is peaceful now and we are keeping a strict watch," he added.
The district administration has ordered a joint inquiry and also deployed security forces in the village. Ansari's family has also received a compensation of Rs 2 lakh.