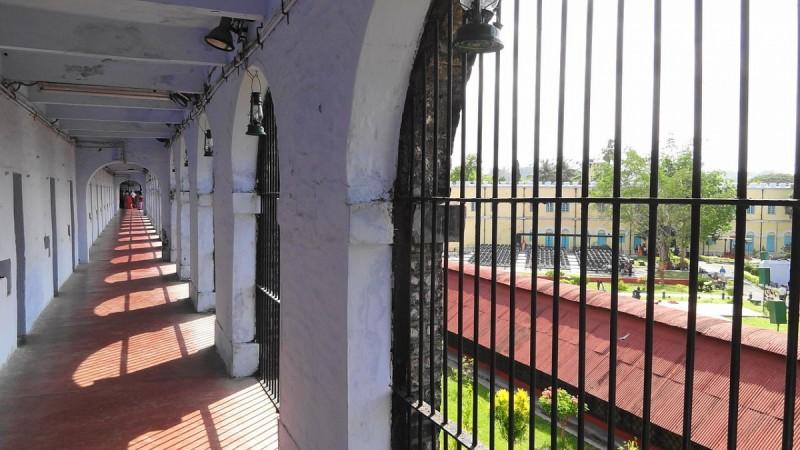 A murder case has been filed against a Jharkhand Police sub-inspector after the post-mortem report of a 22-year-old man said that he allegedly died due to custodial torture.
Minhaj Ansari had injury marks on his body when he was admitted to Rajendra Institute of Medical Sciences in Ranchi on October 6. The post-mortem report says that he died due to "haemorrhage and shock" and that the injuries were caused with a "hard and blunt substance."
On the basis of the report, Jamtara Deputy Commissioner of Police Ramesh Kumar Dubey said that a murder case has been filed against the sub-inspector posted with Narayanpur police station.
"The investigations are going on in this regard. Let the final report come and we will proceed as per its findings. The injuries mentioned in the report were caused around the legs," said Dubey.
"The administration will take strict action against the officer and will not try to shield them," he added.
Dubey also said that Minhaj Ansari had been treated for encephalitis at Patliputra Medical College And Hospital (PMCH) in Dhanbad and later at RIMS, but the post-mortem report doesn't mention it. The police are waiting for the final report.
Minhaj Ansari was arrested on October 2 after he shared pictures of himself first with a calf and then with meat on WhatsApp. A Vishva Hindu Parishad member of Jamtara had informed police. This is another instance where cow vigilantism turned dangerous.
Minhaj Ansari was taken to Sadar Hospital as he was suffering from encephalitis. However, his relatives accused sub-inspector Harish Pathak of assaulting him. Minhaj Ansari, who was taken to RIMS on October 6, died on October 9.
The sub-inspector was suspended after Minhaj's death.