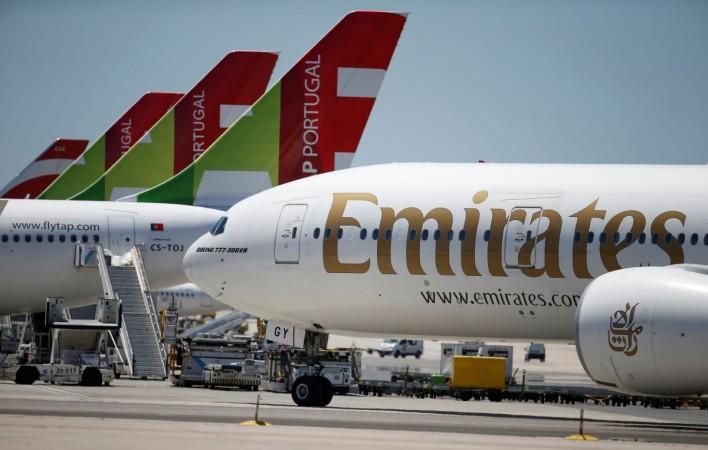 An Emirates Airbus A380 flight from Dubai has been quarantined at New York's John F Kennedy International Airport after numerous passengers reportedly fell sick during the flight.
The EK203 flight had left Dubai early Wednesday, September 5 and initial reports suggested that over 100 passengers have fallen ill. However, Emirates later issued a statement putting the number at 10.
"Emirates can confirm that about 10 passengers on #EK203 from Dubai to New York were taken ill. On arrival, as a precaution, they were attended to by local health authorities. All others will disembark shortly. The safety & care of our customers is our first priority," the airline issued a statement soon after.
A government source had rubbished all evidence of a security or terror issue. Emirates' home office told US officials that it could be a case of food poisoning, reports CBS New York.
According to Eric Phillips, the spokesman for Mayor Bill de Blasio claimed that the plane made a stop in Mecca. This could have left the passengers exposed to a flu epidemic that is underway in the Saudi Arabian city.