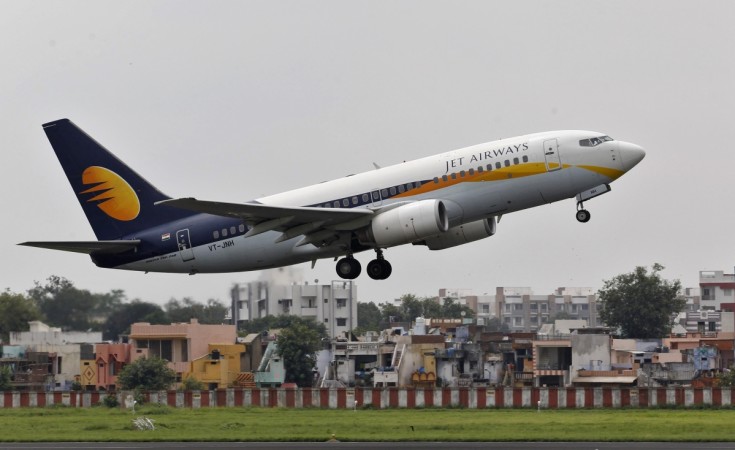 A day ahead of Valentine's Day, Indian carrier Jet Airways announced a discounted airfare scheme on International routes. The all-exclusive offer is available for two or more tickets booked under the same PNR number.
The airfares are available to people flying to Europe, South East and East Asia, and North America. Also, some of the connections are made available through Jet's strategic partner, Etihad Airways.
The sale is open from 13 to 15 February with fares starting from ₹27,999 and ₹8,773 for Premiere and Economy return tickets respectively. Code share and interline flights with Etihad would start from ₹34,218 for Economy tickets and ₹76,617 onwards for Premiere tickets, said a company statement.
Jet also announced its JetEscapes Holiday plan, to the destinations - Goa, Jaipur, Kochi and Agra from metro cities starting from ₹11,810, including return Economy Class air tickets and stay.
According to NDTV, January-March is a low travel demand period, because of which domestic carriers come up with exclusive discount offers to lure customers.