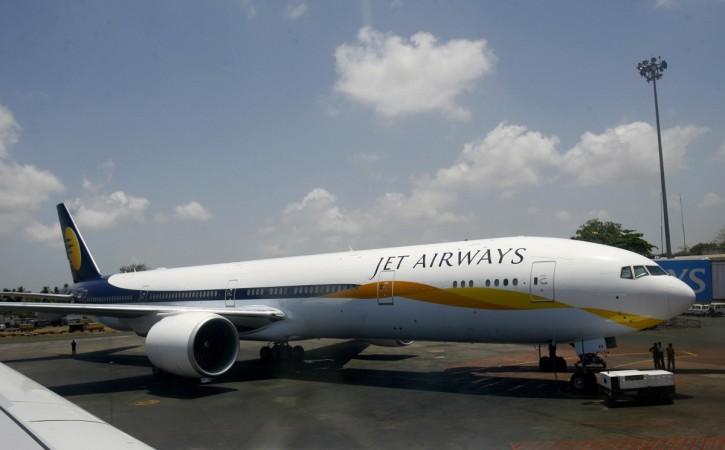 The right wing of a Jet Airways flight, with 133 people on board, grazed a catering van on the tarmac at New Delhi's Indira Gandhi International Airport Sunday (April 8).
The incident took place at around 8 pm when the right wing of Jet Airways flight B737, coming from Dubai, was moving toward its designated parking area at Terminal 3. The flight hit a catering vehicle of TajSATS Air Catering, Press Trust of India reported.
All the 125 passengers and 8 crew members were de-boarded safely following which the technical team conducted an inspection.
"Jet Airways is investigating the incident, which has also been reported to the authorities. All the 125 guests and 8 crew members deplaned safely and the B737 aircraft is currently being inspected by the airlines' technical team," a Jet Airways spokesperson told PTI.
The plane was taxiing toward Bay 20R while the catering truck was parked at Bay 20. Soon after the incident took place, airport officials launched an investigation and the Directorate General of Civil Aviation (DGCA) is also said to be probing the incident, The Times of India reported.
International Business Times India has reached out to Jet Airways to know the latest developments. We are awaiting a response.
In a similar incident in September 2017, an Air India flight had hit a parked cooling truck while taxiing at IGI Airport. The flight had 114 passengers on board and no injuries were reported.
"While coming into the bay, engine number 1 of the aircraft, on the outboard side, hit a parked ground-cooling unit at bay C33," an airport official had told TOI.