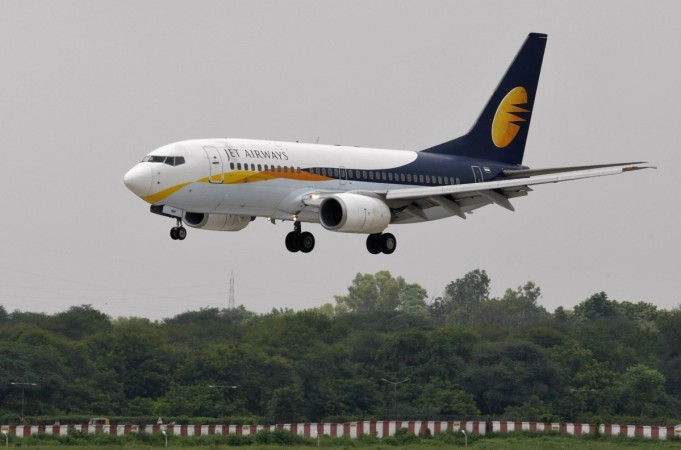 A Jet Airways flight from Bengaluru to Mangalore had to return to the Bengaluru airport within 20 minutes of taking off on Wednesday morning after smoke was detected inside the aircraft.
All 65 passengers and four crew members of flight 9W 2839 were reported safe, according to a statement issued by Jet Airways, reported NDTVProfit. A couple of them who sustained minor injuries were given first-aid at the Bengaluru airport.
"Precautionary evacuation of guests and crew was carried out immediately on landing," the statement added.
Kempegowda International Airport [Bangalore International Airport Ltd (BIAL)] authorities confirmed that the aircraft landed safely at the airport.
"A full emergency was declared at the airport for priority landing of the flight following which the runway was closed for operations at 10.20 am and the aircraft landed safely," a statement released by the Bangalore International Airport Ltd. read. Operations resumed at 10.51 am, the channel quoted BIAL as saying.