The new year has seen the emergence of Vistara, a full-service airline, even as SpiceJet, a no-frills airline, continues to tether at the edge, with its future uncertain.
There are indications that Jet Airlines will takeover SpiceJet's Bombardier Q400 fleet to fly to smaller towns, expanding its footprint in an attempt to tackle the deep pocketed Vistara.
Vistara Airlines to take delivery of third A-320

The Tata-SIA joint venture Vistara Airlines will undertake its maiden voyage on Friday, 9 January, 2015. The airline said it will take delivery of its third Airbus A-320 aircraft this week.
The airline will connect Delhi, Mumbai and Ahmedabad initially.
Vistara, currently has two A-320s and plans to end the fiscal with five aircrafts. Its operations were delayed as the necessary Air Operator Permit (AOP) came in late.
The airline will get another A-320 by January-end, and its fifth in February. All planes are leased from BOC Aviation, a Singapore-based lessor, said FirstPost.
The full-service airline will operate 87 flights with its fleet of five-planes.
Jet Airways Interested in SpiceJet's Bombardier Q400 fleet
In another development, an advertisement by Jet Airways looking to recruit pilots familiar with Bombardier Q400 has raised expectations that the Naresh Goyal-led airline might take over cash-strapped SpiceJet's fleet of the turboprop aircrafts.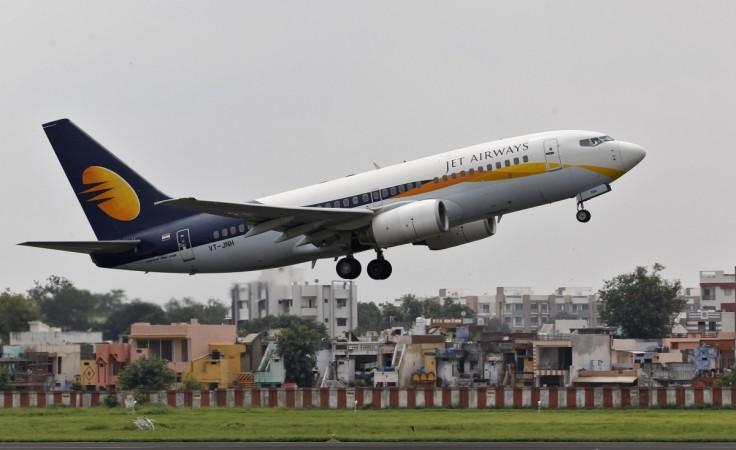 SpiceJet recently received a 10-day extension to repay Airports Authority of India (AAI) until 31 January, 2015. The cash strapped airline is the only operator in India with a fleet of 15 turboprop Q400s. These aircrafts connect smaller towns and have a lower cost of operation.
Jet Airways is looking for chief pilots with at least 1,000 hours of Q400 flying, according to the advertisement. It does not mention the number of pilots required, reports FirstPost.
Jet Airways has benefited from the uncertainty at SpiceJet and the fall in aviation fuel prices, which has given a boost to its share price.