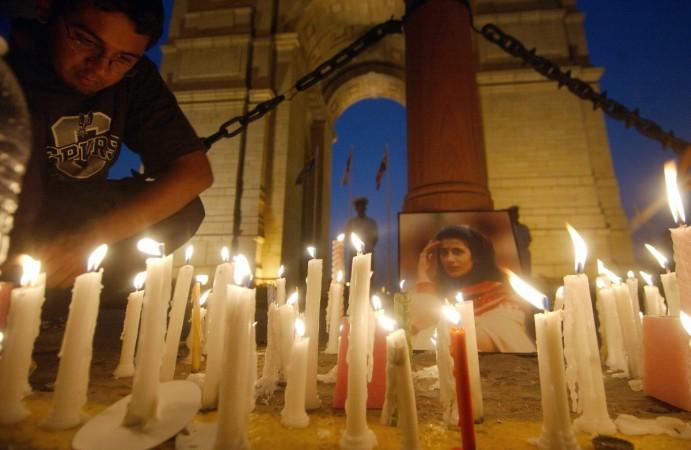 Sabrina Lal, the sister of Jessica Lal who was shot dead in 1999, has written a letter to New Delhi's Tihar Jail authorities saying that she has forgiven murder convict Manu Sharma. In a letter to the jail's welfare office, Sabrina said that she has no objection to the release of Siddharth Vashishta alias Manu Sharma as he has spent 15 years in jail and has also been doing 'charity work' inside the prison.
Writing about Sharma, who is serving a life term for shooting Jessica, Sabrina claimed that in her mind she has already forgiven him, The Times of India reported.
"I am also told that in this period he has been doing good work for charity and helping inmates in jail, which I feel is a reflection of reform. I do not require financial assistance from the victim welfare fund and request you to give the same to others, who are more in need," Sabrina wrote in the letter.
Sharma, the 41-year-old accused, was moved to an open jail almost 3 months ago owing to his good conduct in prison. An open-jail inmate is allowed to step out of the prison and work outside every day. However, the individual cannot leave the city anywhere and have to stay at the place of work mentioned in the transfer order, Hindustan Times reported.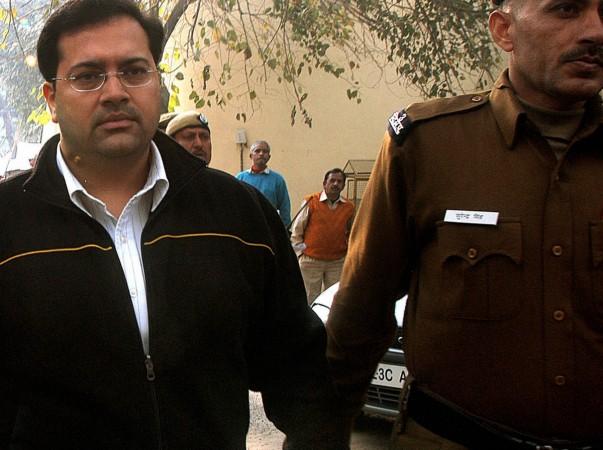 What happened on the night of April 30, 1999?
Jessica Lal, a model and a celebrity barmaid, was working at a club when Manu Sharma and his friends walked in. Since it was late at night and the bar had run out of alcohol, Jessica refused to offer them drinks. She did not serve them despite Sharma trying to pay her more for the alcohol.
As she continuously refused to serve them alcohol, Sharma took a .22 caliber pistol and fired at the ceiling as a warning for Jessica. However, as she still insisted on not providing them alcohol, Sharma shot the second bullet in her head, killing her on the spot.
Despite a dozen witnesses present at the bar, Sharma and his friends had managed to flee from the spot.