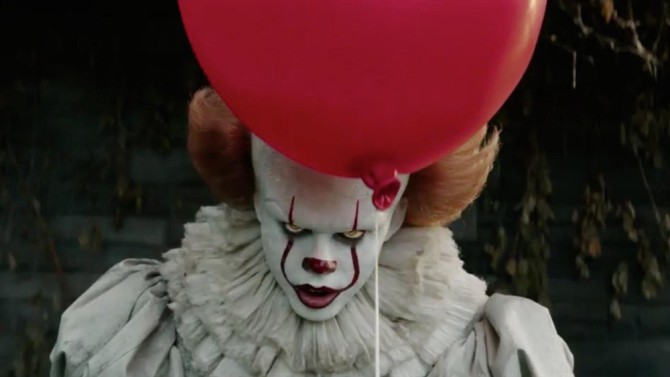 Following the huge success at the box office, the movie adaptation of Stephen King's 'It' is reportedly getting a sequel, and it has become a hot topic among fans worldwide.
Given that, the most significant question now is: Who will portray the adult version of the members of Derry's Losers Club for the sequel?
Also read: Stephen King's 'It' is the first horror movie to mint $300 million at domestic box office
Many fans seem to agree that Jessica Chastain would be apt to pull off the role of the adult Beverly Marsh. Some have recommended the name of actress Amy Adams.
In a recent interaction with ScreenRant, Chastain and Idris Elba spoke about their upcoming Aaron Sorkin drama Molly's Game. The actress was asked if she would be interested in playing the adult version of the fan favourite character in the It sequel.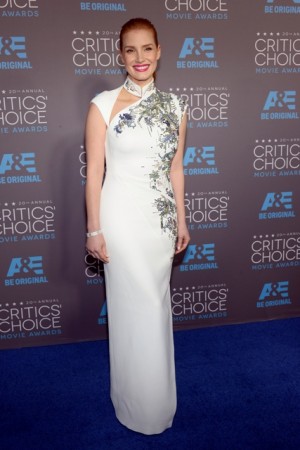 Without hesitation, the actress said she would be definitely interested to play the adult Bev, which was played in the 2017 film by Sophia Lillis.
Chastain said: "Well, I love Andy and Barbara. I worked with them on Andy's directorial debut, you know, his film, Mama. His first film. And you know, Barbara is one of my best friends so... We'll see... Listen, of course, I want to work... they're my friends. They're like my family. Anything that they're doing I want to be a part of, so I hope we can make it happen."
It director Andy Muschietti and producer Barbara Muschietti had earlier told Variety they would love The Martian actress to portray the adult Bev.
"Jessi is an amazing actress and very good friend and I would love her to play Beverly," Muschietti told Variety in September.
Even the young Beverly actress Sophia Lillis supported the choice of Chastain for the portrayal of the adult version of her character.
Based on Stephen King's novel, It follows a scary clown named Pennywise (Bill Skarsgard in the 2017 film) who terrorises children in the town of Derry, Maine. The film has grossed about $677 million worldwide at the box office this fall.
It 2 is slated to be released in theatres on September 6, 2019.