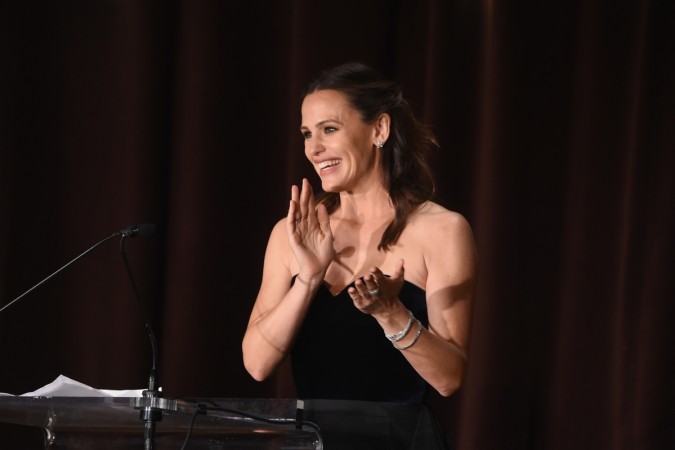 Jennifer Garner is reportedly taking things slow with rumored new boyfriend John Miller. Ben Affleck's former wife is apparently not ready to be in a committed relationship at the moment.
According to a report in ET, the Peppermint star wants to invest her time in family and career. A source said: "Jen has slowed things down with John Miller since the word got out they were dating. Jen's children, career and Ben [Affleck] are her main focus at the moment and she is not ready for anything too serious."
"Privately, she has told friends she doesn't want to be deeply committed at the moment," the insider added. "She wants to focus on family, career and getting Ben back on track."
"She enjoys her time with John but she has concerns of moving too quickly because she doesn't want to be disappointed. Her friends are in full support of her stepping back a bit because they all know relationships take a lot of work and right now her plate is full," the source shared.
Garner and Affleck announced that they are splitting in June 2015, a day after celebrating their tenth anniversary. Following the Argo actor's recent rehab stint, they finalised their divorce.
The Miracles From Heaven actress had talked about the possibility of dating in the future in Vanity Fair's March 2016 issue. She said: "I guess. I don't know. It's just that [from] everyone that I know that is dating it just seems, well.... Men don't call anymore.... I want flowers; I don't want to text. What does that make me? What kind of dinosaur am I?"
While Affleck dated SNL producer Lindsay Shookus and Playboy model Shauna Sexton after his split with Garner, John is believed to be the actress' first real relationship after her marriage broke down.