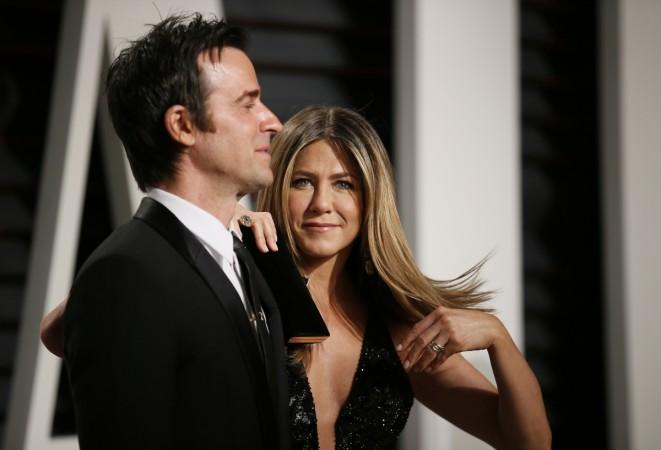 Jennifer Aniston is not trying to destroy Justin Theroux's career, despite a bogus report making rounds online. InTouch magazine carried a report stating that the Friends star is jealous of the attention the 47-year-old actor is receiving from models and actresses.
An alleged source said: "She's fed up with him dating every model and actress in sight and acting like they were never married."
"She plans to use her influence to have him marginalised in the TV and film business," the insider shared.
Adding on, the publication stated that the We're the Millers star hopes Theroux "stays relegated to semi-regular parts on cable series and quirky character roles in small films."
However, Gossip Cop debunked the report and claimed there is no truth to the story.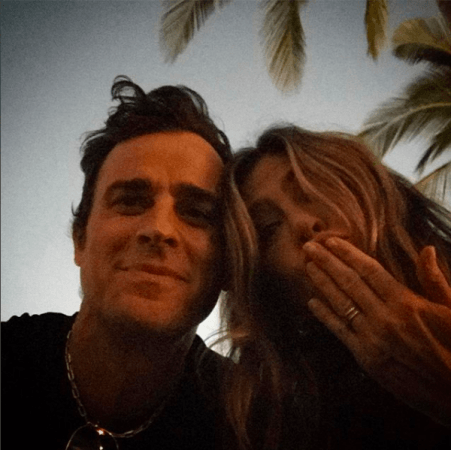 In February, Aniston shocked her fans by announcing her split from Theroux after two-and-a-half years of marriage. Following that, the 49-year-old actress, who rarely talks about her personal life, addressed a number of speculations about her love life and baby plans.
She talked about the reports surrounding her life to InStyle. She said: "The misconceptions are 'Jen can't keep a man,' and 'Jen refuses to have a baby because she's selfish and committed to her career.' Or that I'm sad and heartbroken."
"First, with all due respect, I'm not heartbroken. And second, those are reckless assumptions. No one knows what's going on behind closed doors. No one considers how sensitive that might be for my partner and me. They don't know what I've been through medically or emotionally. There is a pressure on women to be mothers, and if they are not, then they're deemed damaged goods. Maybe my purpose on this planet isn't to procreate. Maybe I have other things I'm supposed to do?" she added.