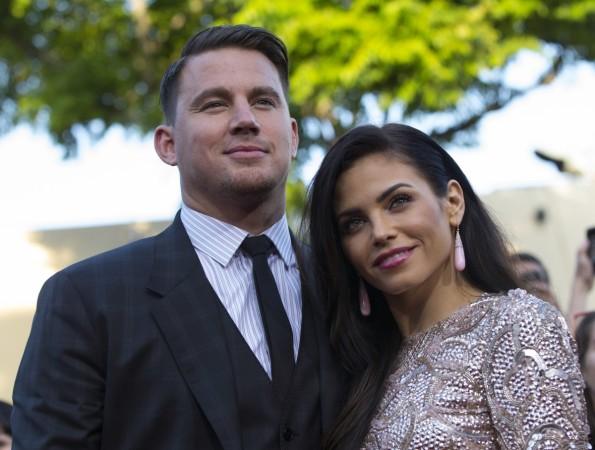 'Step Up' actors Jenna Dewan and Channing Tatum broke quite a few hearts when they announced their decision to part ways in April after nearly a decade of marriage. However, it now seems that Tatum has moved on and, in fact, is reportedly dating British pop star, Jessie J.
While, most of us were taken aback at the pairing of Tatum and Jessie, 'World of Dance' judge, Jenna Tatum seems totally fine with her former husband getting back into the dating game. "Jenna is in a really good place right now, she's very happy and has no interest in getting back together with Channing so the news that he's dating Jessie J isn't upsetting for her at all," a source close to 'World of Dance' judge revealed to Hollywood Life.
The source added, "Jenna and Channing are still very much a part of each other's lives. So if he and Jessie get serious then Jessie will end up being in Jenna's life too and Jenna will for sure be warm and welcoming. Jenna is truly one of the sweetest people ever, she doesn't have a mean bone in her body so there won't be any drama on her end."
Jenna and Channing are parents to a five-year-old daughter, Everly and have been busy co-parenting since their split.
Meanwhile, according to reports by Us Weekly, Tatum is making special efforts to attend Jessie's concerts including the one at Seattle which took place on October 6. Two days later, he also made it to Jessie's The R.O.S.E. tour stop in Salt Lake City on October 8.
The couple has apparently been dating for a few months now. A source shared details with E! News, "They've been hanging out a lot lately and he's excited about seeing her. She's on the road, but he is very interested in getting to know her and doesn't mind tagging along. He's making a lot of effort and wants to spend as much time with her as he can. He's having fun with it and seeing where it goes. He's known her for a while and always thought she was very talented."