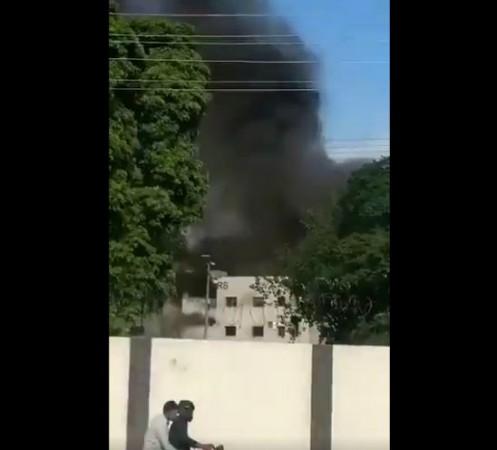 At least 10 people were injured in a bomb blast at a military hospital in Pakistan's Rawalpindi on Monday. Jaish-e-Mohammed chief Masood Azhar was reportedly admitted at the hospital.
Quetta-based human right activist Ahsan Ullah MiaKhail claims that news coverage of the blast was banned by the Pakistan Army.
While the reason behind the "blast" is not known yet, Twitter users claimed that it was an "attack".
There is no official confirmation regarding the incident by the Pakistan government.
(With inputs from agencies)