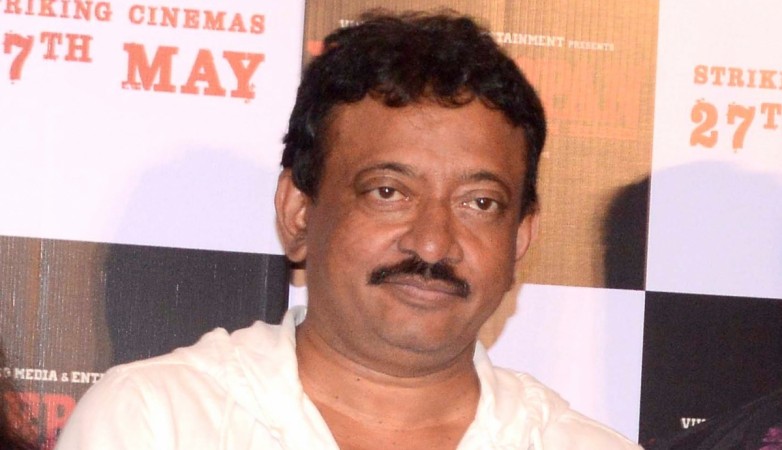 Ram Gopal Varma's fascination with making movies on real-life personalities continues as he is set to start one on former Chief Minister J Jayalalithaa and her confidante Sasikala. It is, however, a fictional account on their meteoric rise in the Tamil Nadu politics and not a biopic.
"Just registered my new film title "Shashikala" it's the story of a very dearest closest friend of a politician and completely fictional, [sic]" Ram Gopal Varma announced the news on Twitter. "A fundamental contradiction with highly truthful, but assumed non truths of Jayalalitha," he said, giving a hint about the subject.
The filmmaker revealed that he respects Jayalalithaa, but he thinks more highly of Sasikala. "Jayalalithaa ji respected Sasikala ji much more than she respected anybody else proves why I should call my film Shasikala," he tweeted. "Jayalalitha seen through the eyes of Shasikala is much more poetic and honest thought than seeing Jayalalitha only through Jayalalitha. [sic]"
Varma has made many movies inspired by real-life incidents and personalities. His Bollywood movie Company showcased the rivalry between Dawood Ibrahim and Chhota Rajan, while Killing Veerapan was based on the events leading to the capture of the forest brigand.
The AIADMK is yet to react to his announcement. It has to be seen whether the film will be made in Telugu or in Tamil and Hindi languages as well.