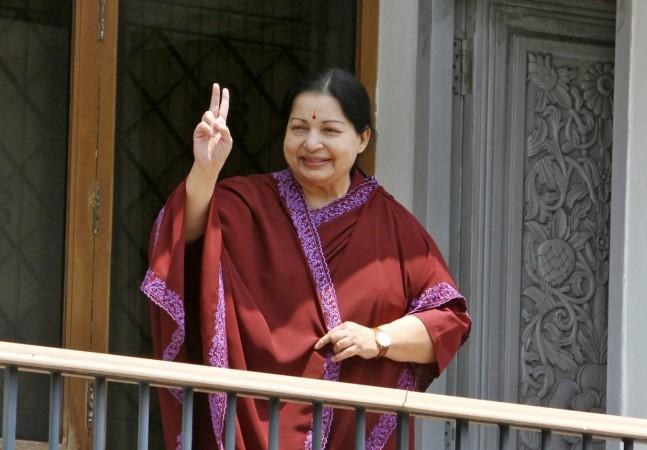 Tamil Nadu Chief Minister Jayalalithaa was placed on the ECMO device for heart and lung support after suffering a cardiac arrest at Chennai's Apollo Hospitals on Sunday. Extracorporeal Membrane Oxygenation (ECMO) is a procedure that uses a machine to take over the work of the lungs and sometimes the heart when they are unable to provide an adequate amount of gas exchange to sustain life.
This intervention has mostly been used on children, but it is seeing more use in adults with cardiac and respiratory failure. ECMO works by removing blood from the person's body and artificially removing the carbon dioxide and oxygenating red blood cells.
"ECMO is used in an acute condition, when there is a total shutdown of lung functions. It is used as a last resort to do what the body can't do. So, if the patient has the underlying ability to recover, ECMO will give the patient a chance to pull through," cardiologist Dr Naresh Trehan was quoted as saying by NDTV.
What is ECMO?
ECMO is a life support system which helps in providing oxygen to the patient's body when the heart or lungs are not able to perform the function.
The device gives the patients a 50 percent chance of survival.
It helps blood to bypass the lungs and heart of the patient.
The device functions by draining the patient's blood from a vein and connecting it to an oxygenator machine.
It can be used for a person for several days or even weeks.
It is used when a person suffers from:
Cardiac arrest
Respiratory failure
Respiratory distress syndrome (difficulty breathing)
Birth defects of the heart
Congenital diaphragmatic hernia or CDH (a hole in the diaphragm)
Pulmonary hypertension
Asthma
Pneumonia
Severe infections
During the recovery period post heart surgery