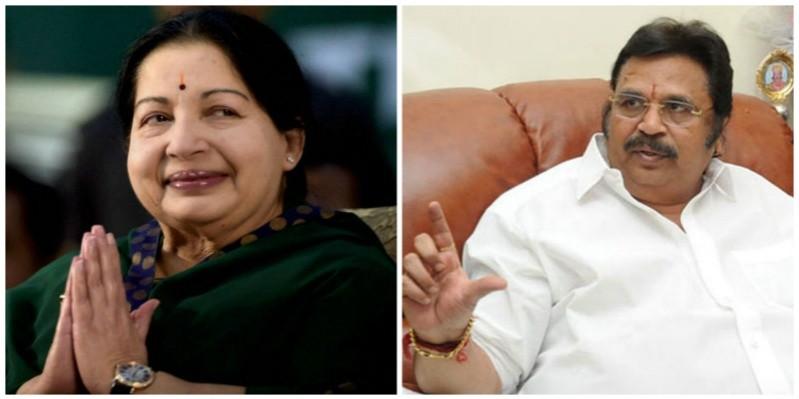 Dasari Narayana Rao, who passed away on Tuesday, May 30, directed over 140 movies during his career. He made movies on various subjects during his five-decade association with the film industry. However, his wish to make a biopic on actress and former Tamil Nadu Chief Minister J Jayalalithaa remained an unfulfilled dream.
J Jayalalithaa passed away in December 2016. Dasari Narayana Rao had plans to make a biopic in January 2017. "I have been closely associated with the actor who went on to become a political leader and I have observed her life. It struck me that it was only appropriate that I make a film on a person who inspired several people and worked in at least 140 films in Tamil, Telugu and Kannada," he was quoted as saying by The Hindu.
It was reported that Dasari had plans to make the movie in three languages – Tamil, Telugu and Hindi. Dasari Narayana Rao had started working on the script and the project was supposed to hit the floors by the end of this year or early 2018. Although the casting process was yet to begin, it was speculated that Ramya Krishna, Simran and a few other top actresses were in the race to star in the Jayalalithaa biopic, which was planned to be titled Amma.
However, the movie did not make further progress after he fell ill in January.
After prolonged illness, Dasari Narayana Rao breathed his last while undergoing treatment at a private hospital in Hyderabad on Tuesday. His last directorial movie remains Erra Bus, which was released in 2014.