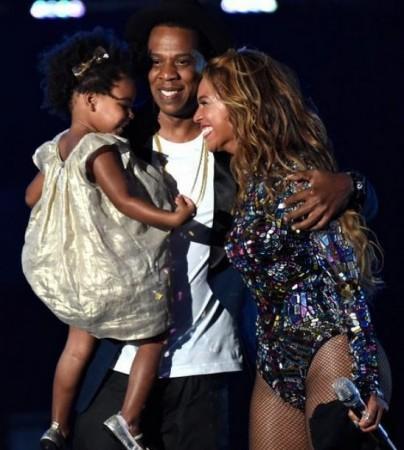 "The amazing band Coldplay will be performing in Mumbai, India on November 19 2016!!!."
That totally meh bit of news has been doing the rounds over the Internet, far more than the moon has revolved around Earth since its existence. But did you guys know that another artist is going to perform at the same gig? He is none other than Jay Z! Who is THE rapper, THE Inspiration, THE Icon.
What makes Jay Z stand out is that he never writes his lyrics down, he locks them in his head instead, while recording he simply freestyles into the mic, which ain't really an easy thing to do.
Here are some amazingly interesting facts about Jay Z you just gotta know:
His real name is Shawn Corey Carter
He learnt bike riding by himself when he was 4!
He used to sell crack
Apart from being a rapper he is a successful businessman
He really hated the rapper NAS
This artist is anti-autotune!
The mentor of this rap genius was an East Coast MC known as Jaz-O
He is listed as the 17th richest black Americans
Jay-Z takes his beautiful wife Beyoncé on a pizza date every Sunday.
So all the Hip-hop heads in the city, don't feel like outcasts because an over-hyped pop band is getting all the mentions. The number of rap and hip-hop shows in India is rising significantly, and the arrival of Jay Z to these shores will hopefully herald many more rap supergigs.