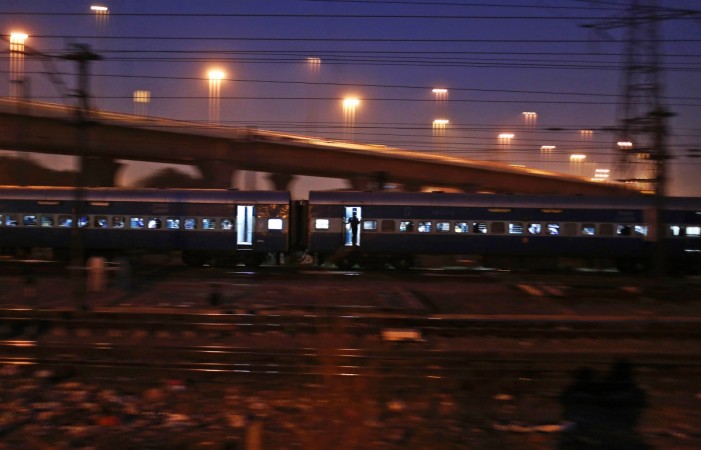 A railway spokesperson on Monday announced that there will be no cancellation charges and passengers will get full refund for the trains cancelled due to the Jat quota stir.
Accounts of passengers, who had booked their tickets online, will automatically be credited, whereas passengers who bought paper tickets will have to collect their refund from passenger reservation centres.
"There will be no deduction of cancellation charges and full fund will be granted," Press Trust of India quoted the railway spokesperson as saying.
Indian Railways will run a special train from Chandigarh to Delhi on Monday evening to clear the rush of passengers stranded in Chandigarh, Ambala and other surrounding stations.
"The train will depart at 1600 hrs and will take a longer route. It will go from Chandigarh to Anand Vihar in national capital via Saharanpur, Meerut and Ghaziabad," the spokesperson told PTI.
Asking the Haryana government and the centre to immediately bring the deteriorating law and order situation under control, the Associated Chambers of Commerce and Industry in India said the violent agitation in Haryana has already dealt an estimated blow of Rs 18,000-Rs 20,000 crore by the way of loss to public and private property, which halted trade, industry, small business, railways and transport sector.