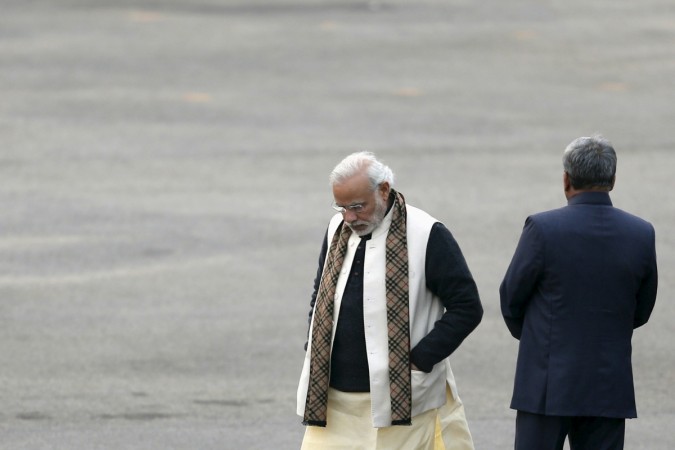 Jashodaben Modi -- Prime Minister Narendra Modi's estranged wife -- reportedly filed an RTI on Wednesday seeking information on how her husband managed to get a passport when she was denied one for not showing a marriage certificate or a joint affidavit.
Jashodaden, 64, submitted her RTI application at the Regional Passport Office in Ahmedabad.
She had applied for a passport last year to go abroad to meet her relatives, but was denied the document, reported the Times of India.
In her RTI application, Jashodaben has requested a copy each of the prime minister's maiden passport, renewed passports as well as the one issued to Modi after he became the Gujarat chief minister.
"We will give a reply within the stipulated time frame of 30 days," Regional passport officer ZA Khan told TOI.
This is not Jashodaben's first RTI related to her position as the prime minister's wife. Earlier, she had filed an RTI seeking information about the security detail she was eligible for as the wife of the prime minister, but the information was not given to her by the Mehsana superintendent of police as security-related data could not be disclosed. She had then filed two more RTIs regarding the same saying that she was unhappy with the current situation.
She reportedly said that her guards travelled in government vehicles but she used public transport, and that she was scared of her guards, reported NDTV.