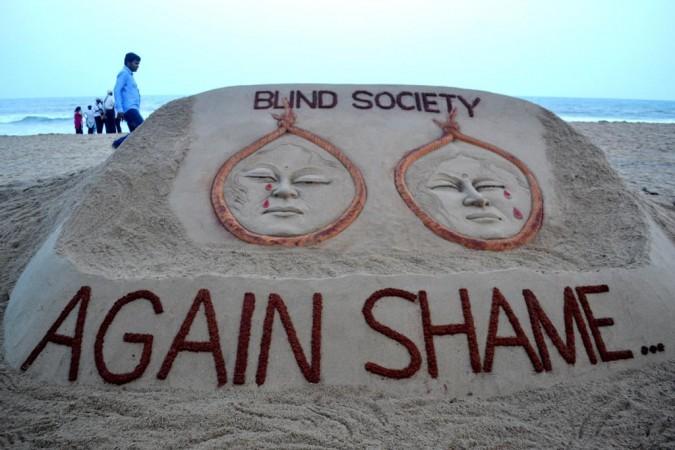 A 23-year-old Japanese research scholar was allegedly gangraped over 12 days at gunpoint by tour guides in Bodh Gaya, Bihar.
The police have arrested five people who kept the woman hostage in a village near the Buddhist pilgrimage town. The police also disclosed the racket of tour guides 'proficient in Japanese', claiming that some have even married Japanese women.
The Japanese woman first arrived in Kolkata on 20 November, where three men posing as tour guides took her to the Digha beach town and molested her.
She was reportedly then taken to Bodh Gaya where she was gangraped for 12 days by the group of tour guides, who police said were running a racket to trap tourists from Japan.
"There was a racket of tour guides proficient in Japanese. They can speak and write Japanese. This group targets Japanese tourists and trap women. They snatch their cards and money. Some of these guides have also married Japanese women," Joint CP (Crime) Pallab Kanti Ghosh said, The Indian Express reported.
The Japanese consulate had reportedly lodged a complaint with the Kolkata police following complaints by Japanese tourists of molestation and looting.