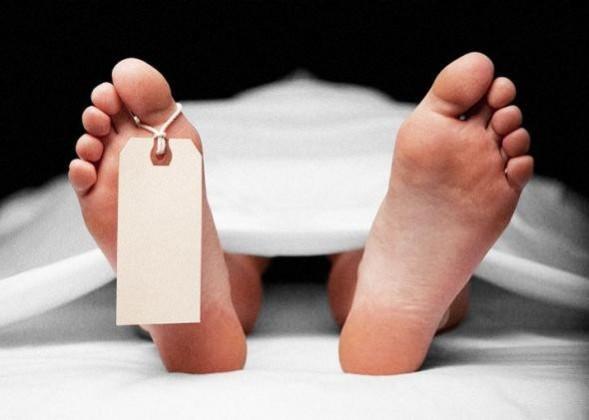 A woman in Japan had the shock of her life after her 'dead husband' came home after she cremated him a year ago.
According to reports, the body of a man who had drowned was handed over after police examined missing person's reports. The woman in question had filed a missing complaint report about her husband, who was in his early 40s, from Matsudo, a suburb of Tokyo, three days before that.
The Mainichi newspaper reported that the wife and two other relatives examined the body, which was without any identity papers, and identified it as their kin.
However, at the beginning of this month, the family approached police saying that the husband returned alive in May. The police were apologetic about the error and a senior officer said: "The incident is extremely regrettable. We're determined to prevent a recurrence."
No other information about where the man was or what was he doing was revealed.
Meanwhile, it was revealed that the body belonged to another missing man in his late 30s. It is believed that the mix-up happened because both men were of the same height and age.
The police department also found that a missing person's report on a Tokyo man in his 30s had been submitted on the day the body was found.
After the identity was confirmed by taking a fingerprint, police said that they will hand over the cremated remains to the man's family.