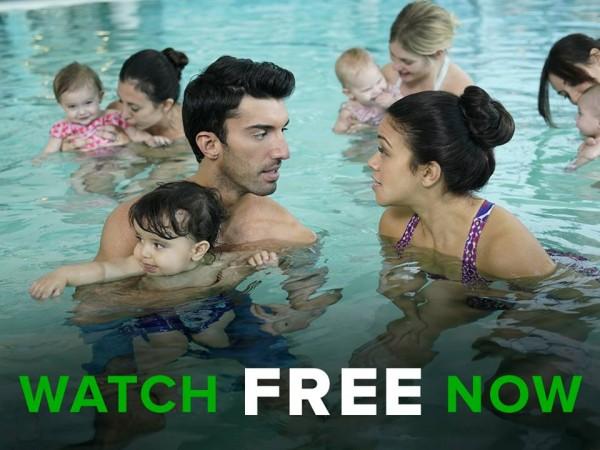 Jane Gloriana Villanueva and Rafael Solano's decision to part ways will have a great impact on their child Mateo in Jane The Virgin season 3 episode 3, titled Dreams. In the sequel, the two are likely to fight for the child's custody.
The official synopsis for the upcoming episode states that Jane will continue to work on her thesis and she will decide to add her maternal grandmother Alba's estranged sister to the narrative, much to Alba's dismay.
In the meantime, Xiomara a.k.a Xo will think about abandoning her dream of being a singer for something more realistic. On the other hand, Rogelio de la Vega will come up with another idea for a being an American crossover star. He will decide to bring the Passions of Santos to The CW in hopes they will pick it up. In the meantime, Dr. Luisa Alver will be forced to make a choice between her family and Rose.
The new episode will also feature Cuban-American musician cum producer Emilio Estefan Gómez and his wife Gloria in guest roles. Click here to watch the episode live online. Chapter Forty-Seven of the romantic comedy drama will also be available online on The CW website.
Meanwhile, Rafael and Anezka's relationship will hit a snag in Jane The Virgin season 3 episode 4, titled It's Not That Simple. In the sequel, Rafael will find out that Anezka is Petra's twin sister and she has faked her identity to continue living with him.
The official synopsis for chapter 4 airing on November 7 at 8pm EST on The CW reads:
Jane (Gina Rodriguez) and Michael's (Brett Dier) housewarming party in their new home hits a snag when they discover they are being evicted for not paying their rent. Rogelio (Jaime Camil) is still trying to break into American television, but needs some unusual help from Rafael (Justin Baldoni). Xo (Andrea Navedo) makes a new career choice, but Alba (Ivonne Coll) and Jane aren't convinced this is the one for her. Meanwhile, "Petra" (Yael Grobglas) shocks Rafael with what she wants to do with her shares of the hotel.