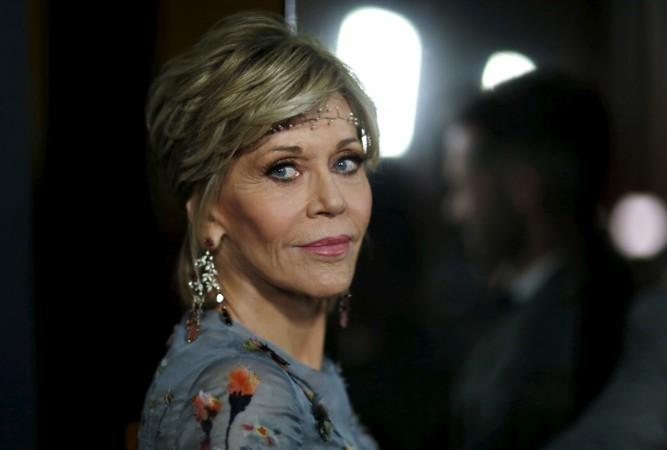 Actress and fitness guru Jane Fonda has made a brave confession in an interview with The Edit and revealed that she was raped and sexually abused as a child.
The 79-year-old star made the revelations during a conversation with fellow Oscar-winner Brie Larson. Speaking up about her experience, Fonda said that she felt diminished with the men in her life, who were a victim of a patriarchal belief system.
"I've been raped, I've been sexually abused as a child and I've been fired because I wouldn't sleep with my boss and I always thought it was my fault; that I didn't do or say the right thing," Fonda said in the interview.
"The men in my life were wonderful, but victims of a [patriarchal] belief system. I felt diminished. Eventually I decided I wasn't going to give up who I was in order to please the man I was with," she added.
Meanwhile, Fonda is not the first celebrity who has opened up sexual assault experiences. Here is a list of celebrities who raised their voice to eradicate social stigma and help survivors.
Gabrielle Union

The Being Mary Jane actress revealed that she was raped at gunpoint while she was working at a Payless shoe store when she was 19 years old.
Lady Gaga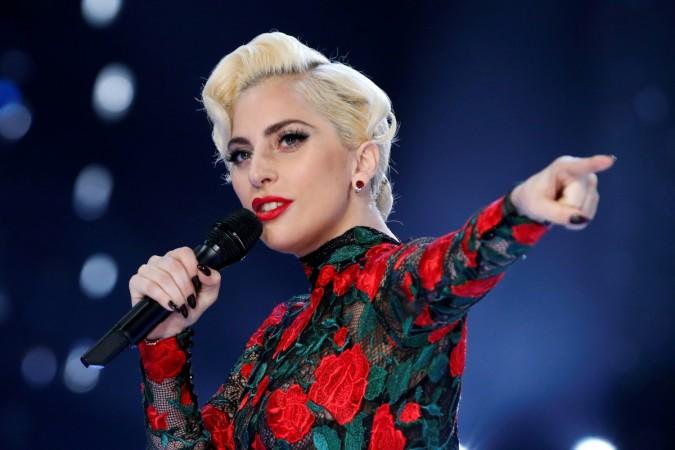 The singer opened up that she was raped when she was 19 years old. "I don't want to be defined by it. I'll be damned if somebody's gonna say that every creatively intelligent thing that I ever did is all boiled down to one dickhead that did that to me," Gaga told Howard Stern on his radio show in 2014. "I'm gonna take responsibility for all my pain looking beautiful and all the things I've made out of my strife. I did that," she added.
Oprah Winfrey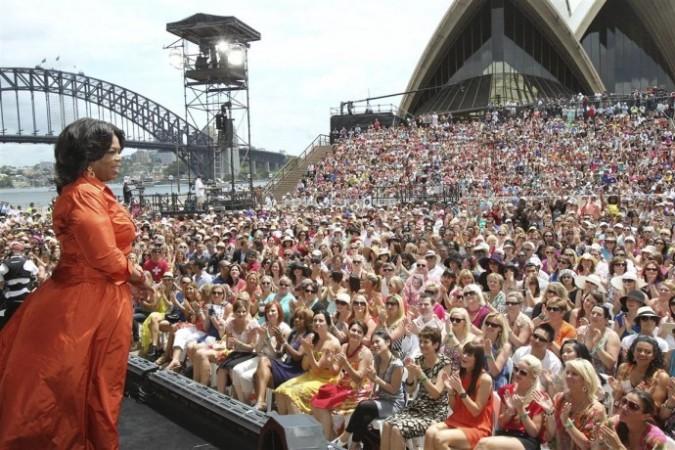 The media mogul, who has been vocal about her sexual abuse experience, said that her cousin raped her when she was nine years old. She became pregnant when she just 14.
"Anybody who has been verbally abused or physically abused will spend a great deal of their life rebuilding their esteem. Everybody has a story, and your story is equally as valuable and important as my story," she told David Letterman.
Viola Davis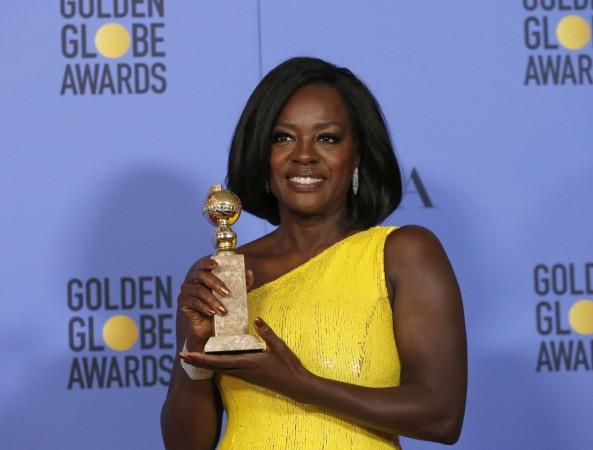 The Oscar-winning actress is also a sexual abuse survivor and had revealed her traumatic experience. "Memories demand attention, because memories have teeth," she said. "That sexual assault perpetrator can move on. The only person who rapes is the rapist. The person who is left behind has to pay over, and over, and over again," she added.
Madonna

The Queen of Pop spoke about her harrowing experience in 2013 and said that she was raped when she was 19.
"The first year, I was held up at gunpoint. Raped on the roof of a building I was dragged up to with a knife in my back," Madonna wrote in her cover story for the November issue of Harper's Bazaar. "She had my apartment broken into three times. I don't know why; I had nothing of value after they took my radio the first time," she added.