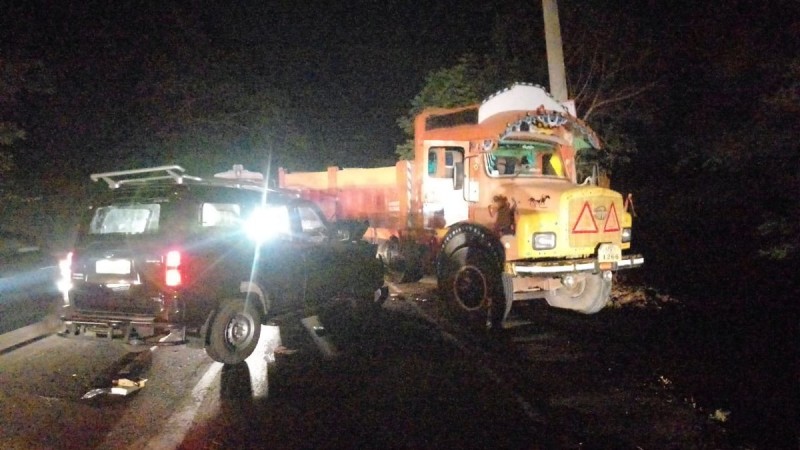 Jana Sena President Pawan Kalyan's convoy car met with an accident on Thursday night.
He was accompanied by bouncers who were escorting Pawan Kalyan during his Praja Porata Yatra at Kakinada and nearby places. The accident took place at the premises of Rangampeta, Rajanagaram constituency.
It is reported that a security personnel attained some injuries and all the others from Jana Sena team, including Pawan Kalyan are safe. Exact details awaited though.
Pawan Kalyan is safe and he was not in the car that got rammed to the lorry. Exact reasons behind the accident are to be reported yet.
Some security personnel met with few injuries. All of them are out of danger and nothing to worry.

— Harshavardhan (@1andonlyharsha) November 15, 2018
On hearing the news, Pawan Kalyan's fans and Jana Sena followers are shocked and worried about his safety. Some of the team members report that Pawan Kalyan is safe and was in another car when the incident happened.
Pawan Kalyan has started the Praja Porata Yatra from Tuni on November 2 and has been addressing several issues keeping the welfare of the people under consideration.