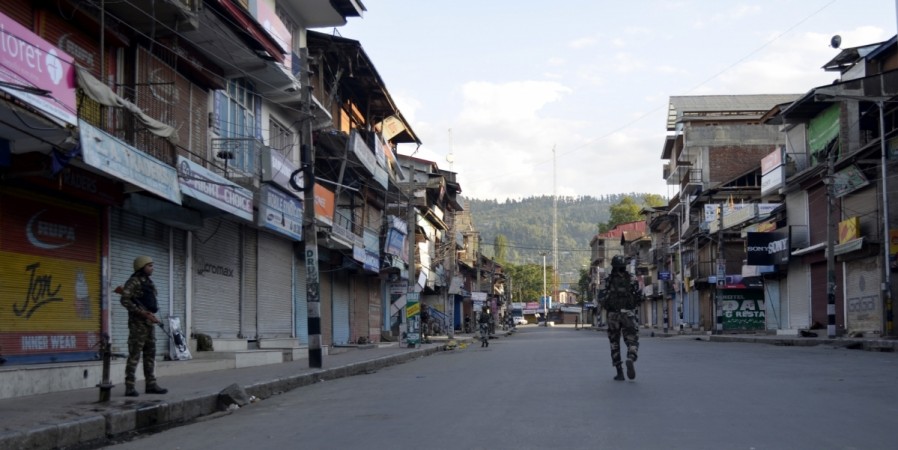 The Kashmir Valley has been under the grip of violence since mid July even as security forces have been clamping down on unruly mobs who indulge in protests. It is also alarming that there have been several instances of militants snatching service rifles belonging to the Jammu and Kashmir police.
In September alone, about 14 service rifles have been snatched in South Kashmir, as reported by the New Indian Express‎.
Suspected militants on Wednesday took an AK-47 and ammo from a personal security officer posted with former CPM legislator Abdul Rehman Turkoo.
"The militants fled from scene with an AK-47 rifle and 30 rounds of ammunition," a police officer said. There have been at least four such incidents in South Kashmir alone.
It is believed that militants are resorting to stealing weapons due to shortage.
When such incidents happen, police initiates a departmental enquiry and action is taken against the policeman if he/she is found to be negligent with their weapons. Further, policemen are asked to deposit their weapons with the police station before going on leave.