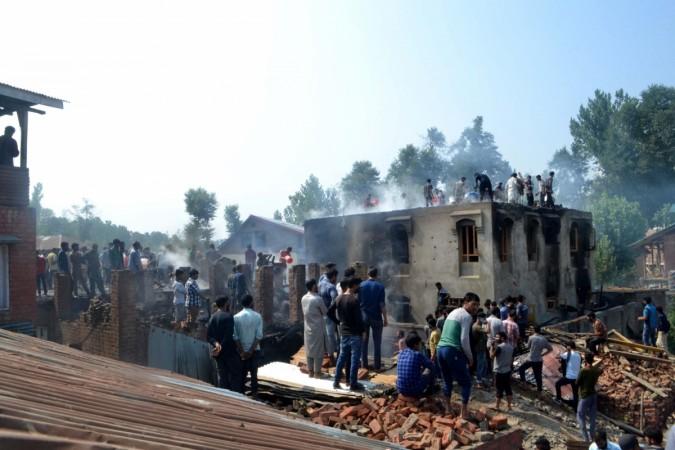 A Special Police Officer (SPO), Shakeel Ahmad Lone, has been allegedly abducted by the militants from the Chan Kitar area of Tral region in the Pulwama district of South Kashmir during the early morning hours today.
Sources said that Shakeel worked as a cook in the Police department.
This is the fourth such abduction by the militants in Kashmir over a period of three months, raising the fear among the youth of valley who wish to join the police or armed forces.
On July 21, a new J&K police recruit, Saleem Shah was abducted and later killed by the militants in the Kulgam district of South Kashmir. The J&K police, however, claimed a day later, that the militants were killed.
"Terrorist group that tortured our colleague CT, Mohad Saleem of Kulgam and killed him brutally are all trapped in an encounter with CRPF/ J&K police / Army in Khudwani, Kulgam," the Director General police, J&K Police, Sheesh Paul Vaid had tweeted.
The DGP later informed that the police killed the militants.
A viral video on social media showing Saleem admitting to incidents of killing militants was released just hours before he was killed.
On July 6, a constable Javiad Ahmad Dar who was also the personal security officer of the Senior Superintendent of Police (SSP), Shopian, Shailendra Kumar was killed by the militants a few kilometres away from his residence in Shopian district of South Kashmir.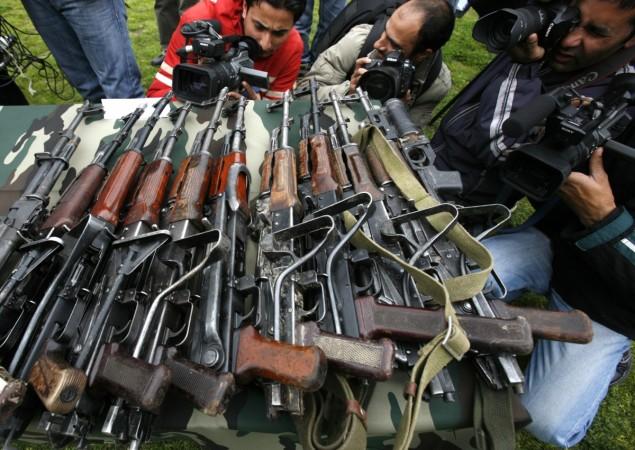 Sources said that his involvement in a recent encounter that led to the killing of several militants in Kachdoora area of Shopian could have led to his death.
Before that, an army rifleman, Aurangzeb and army officer, Umer Fayaz were abducted and later killed June 10, 2018, and May 10, 2017, respectively.
Official sources told the International Business Times India that the recent killings of policemen and army personnel in Kashmir could be due to the spike in the recruitments of the youth in the forces.
In 2016, the Modi-led government at the centre had announced a massive recruitment drive for inducting the 10,000 special police officers across the 10 districts of the state to curb the unrest and stone pelting activities involving the youth.
Nearly, 25,000 young men from all over the state participated in the rally with a majority of the applicants from the North Kashmir.
The militant outfit, Hizbul Mujahideen had issued a threat to the youth wishing to join police saying that whoever joins the police forces should be ready to face the consequences.