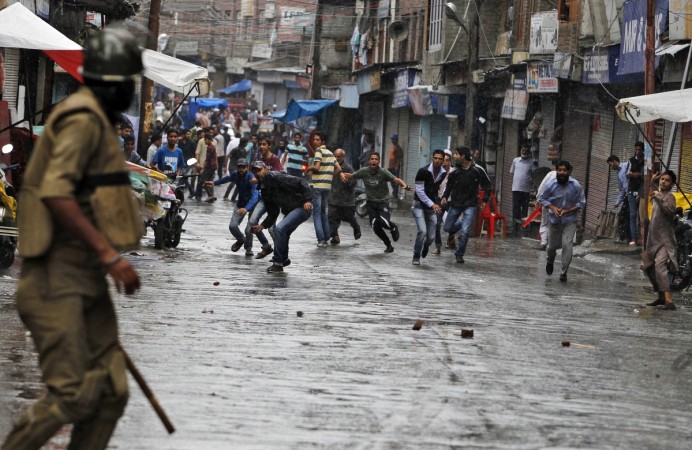 Violent clashes over beef-related rumours in the Rajouri district of Jammu and Kashmir on Wednesday forced the authorities to impose curfew in the area.
According to the police, a man was thrashed for offering a camel as sacrifice for the Eid festival, following which the clashes started. Many were wounded as people from two communities indulged in violence.
Clashes continued in many parts of the town even after the authorities deployed security forces in the area and the police used teargas shells to disperse the stone-pelting mob. The crowd also set a shop on fire.
"We will not spare anybody who is found spreading communal unrest. It (the meat) was not beef. Those involved in beating of a man for carrying camel meat will be booked under Public Safety Act," a senior police officer told NDTV.