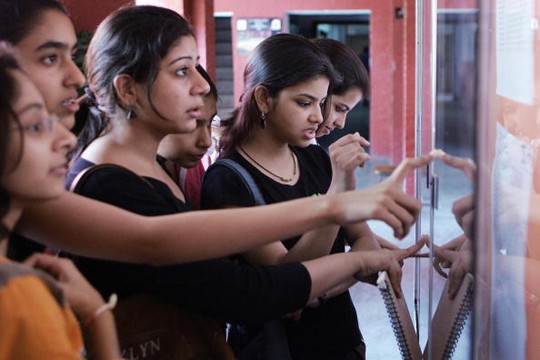 The Jamia Millia Islamia (JMI) University on Tuesday announced results of the Bachelor of Dental Surgery (BDS) 2015 exam on Tuesday, 7 July.
The Controller of Examinations of JMI published the category-wise list of selected candidates and those on the waiting list for admission to the BDS (B20) course for the academic year 2015-16 on the university's official website.
Students who appeared for the 2015 BDS examination (B20) can check if they have been shortlisted for admission, on the selected candidates list. Jamia admits 50 students for the dentistry course.
The selected candidates have three days, from 13 to 16 July, to complete the admission formalities, to avoid losing their seats.
"The selected candidates are required to complete the admission formalities from 13/07/2015 to 16/07/2015 by contacting the office of the Dean, Faculty of Dentistry failing which their seats will be offered to the candidates on the waiting list," the statement said.
The list of 2,452 waiting candidates has also been released.
The university will publish another 'Selected Candidates" list on 27 July of those who were wait-listed earlier but later got selected for admission.
"List of Candidate Selected from waiting list will be display on 21/07/2015," the statement said.
The university has also released a list of instructions to be followed by students at the time of admission. Selected candidates going for admission can check the list of prescribed eligibility requirements here.
Nearly six thousand students had appeared for the BDS examination conducted by JMI this year.
Jamia Millia Islamia is a Central University that offers courses in engineering, humanities, languages, medicine, law and sciences.