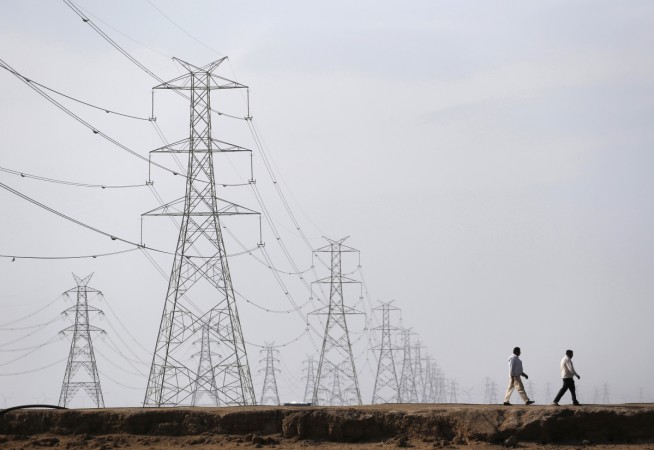 Jaiprakash Power Ventures (JP Power) shares gained as much as 13.5 percent on the Bombay Stock Exchange (BSE) on Thursday in response to the company informing about plans to restructure debt.
The stock with a face value of Rs. 10 each rose to an intraday high of Rs. 4.70 and was trading at Rs. 4.50 at around 3.02 p.m.
In a regulatory filing to the BSE, the company had said on Wednesday its board will meet on Thursday to consider debt restructuring plans for the company.
"Jaiprakash Power Ventures Ltd has informed BSE that meeting of the Board of Directors of the Company will be held on October 06, 2016, inter alia, to consider the recommendations of Committee of Directors (for Restructuring) regarding proposals of restructuring including divestment of one or more units and review the progress made in the reduction of Company's debt," the Noida-based company said.
The 22-year-old company is a part of the Jaypee Group and has interests in various thermal and hydropower projects in India.
For the quarter ended June 30, 2016, the company reported standalone net loss of Rs. 196 crore on total income of Rs. 753.77 crore.