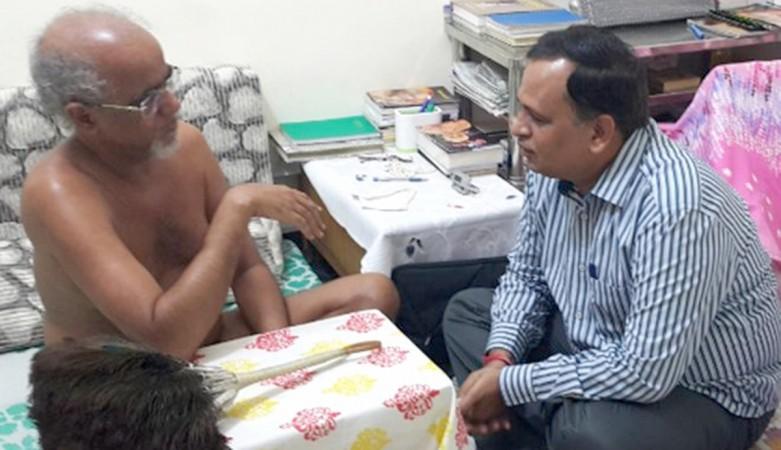 Of late Jainism— which is hailed for its essence of leading a life revolving around renunciation and welfare of others— have caused many to raise an eyebrow. Tarun Sagarji Maharaj Saheb, a Digambar monk from Jaipur in Rajasthan has urged thousands of people to spend the night at the museum.
Ban on 'Santhara': Rajasthan High Court Declares Jain Starvation Ritual Illegal
On Monday, in Udaipurwati about 100km north of Jaipur, at least 2,500 people will be visiting a cemetery to celebrate the monk's 50th birthday. The monk will conduct a lecture at the smashaan on the meaning of life.
"People spend their birthdays in hotels, at picnic spots, many times in a temple. But I feel in the pulsating life that they are living, it is difficult to comprehend its true meaning amid all the noise," Sagarji was quoted by the Times of India.
He will also encourage 50 of them to spend at least one birthday of their lifetime in the silence of a cemetery. His student Bharamachari Satish also added that people would also make 50 'parikramas' of the cemetery.
In another incident, the devotees of Digambar Jain saint Vidya Sagarji Maharaj from Chhattisgarh have arranged for a three-day grand celebration to mark the completion of 50 years of his monkhood.
The celebrations will take place from June 28 to 30 and more than one lakh people are expected to attend the event. The chief ministers of Chhattisgarh and Madhya Pradesh will also be attending the event.
His lecture will centre on nation-building and nationalism. "This is also the year when the Champaran Satyagraha by Mahatma Gandhi covering Swadeshi and Jan Jagaran completes its 100 years and so we will be starting activities of nation building again," said Brahmachari Sanjay Bhaiyaji, one of the monk's disciples.
Interestingly, Manish Gala, president of Kutchi Visha Oswal Sangh, said the Śvētāmbars have stopped all celebrations of monks' birthdays and the observing of Diksha anniversaries.
"After gaining monkhood, all these dates should cease to matter," he said.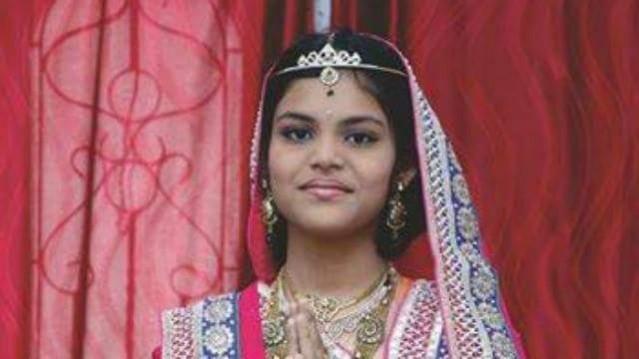 But this is not the first time that the Jainism and its practices have made the headlines. In October 2016, a 13-year-old girl in Hyderabad died after fasting for 68 days as per Jain rituals during the holy period of 'Chaumasa'. The class 8 student Aradhana observed the fast to bring good luck to her family as her father had suffered a huge loss in his jewellery business.
However, the fasting has severely affected her health causing damage to her kidneys and drying up her intestines.