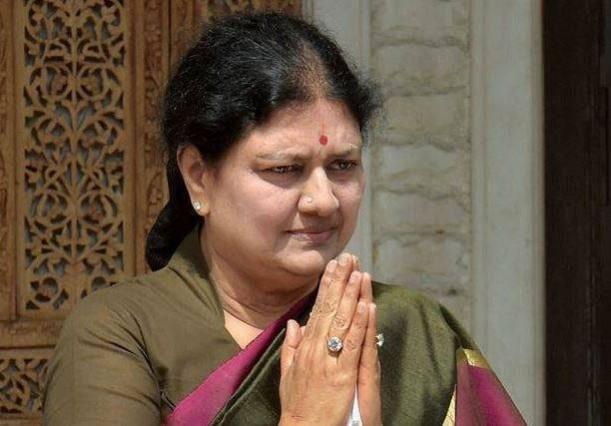 M Natarajan, the husband of jailed AIADMK leader Sasikala Natarajan, surrendered before the CBI Special Court on Thursday following a Madras High Court order of November 2017.
Natarajan was accused of evading customs duty while importing a luxury car from the United Kingdom back in 1994. He was accused of evading customs duty of over Rs 1.5 crore, IANS reported.
In November 2017, the Madras High Court had upheld a Special CBI Court ruling from 2010 which had sentenced Natarajan to two years in jail. The Supreme Court, in December 2017, asked the CBI to go ahead with the probe in the multi-crore deal.
The apex court later asked Natarajan and his nephew to surrender after they skipped a series of hearings citing health reasons.
Cases against Natarajan and four others
The multi-crore deal involving Natarajan dates back to September 6, 1994, when the former illegally imported a Toyota Lexus from the UK. Natarajan later forged the documents of the vehicle and declared it to be a used car from 1993 and that he is the second user.
Natarajan's forgery came to light after CBI filed multiple cases against Natarajan, Bhaskaran, Balakrishnan, Yogesh and Sujaritha Sundarajan, the NewsMinute reported.

Cases were filed in the Special CBI Court and the Metropolitan Magistrate Court in Chennai's Egmore. Natarajan and four others also came under the scrutiny of Enforcement Directorate (ED), which later pressed charges under the Foreign Exchange Regulation Act (FERA) and the Foreign Exchange Management Act.
Adding to the corruption charges, the CBI further disclosed Natarajan's forgery as it filed a case under the Prevention of Corruption Act and certain sections of Indian Penal Code.
According to reports, Sasikala's husband will seek a bail before the Madras High Court.