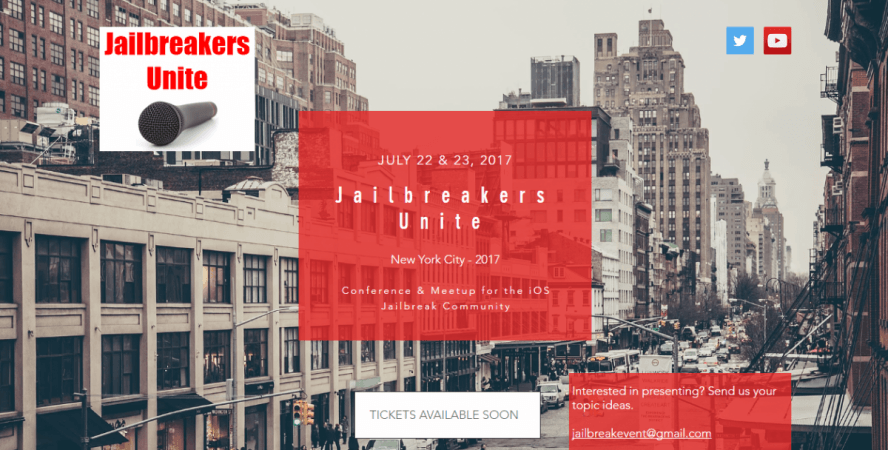 Avid iOS jailbreak fans are in for some exciting news as a new startup event is prepping the launch of JailbreakersUnite conference starting July 22 through July 23 in New York City. With Worldwide Jailbreak Conference (WWJC) being dropped this year, the new startup event could be the saviour for hard-core jailbreak enthusiasts and veteran jailbreak developers alike.
Prominent jailbreak community members will meet up at the jailbreak convention to discuss and share valuable information with their peers in a quest to promote the future of jailbreak development.
The first titbits of info about the conference appeared on the dedicated jailbreak thread on Reddit, just a couple of days ago. The Reddit post has already received plenty of up-votes from the jailbreak community in such a short span of time.
The event is scheduled to kick off at the Fat Cat Fab Lab Maker Space in Greenwich Village (New York City) and will be officially organised by Andy Hoff.
The full event schedule is not yet finalised as several guest speakers are yet to submit their applications to the event organisers within the stipulated time. Nevertheless, the confirmed list of speakers for the event is listed below (courtesy of iDownloadBlog):
Interested jailbreak aficionados can purchase the tickets for the JalbreakUnite convention at just $15 from the official website.