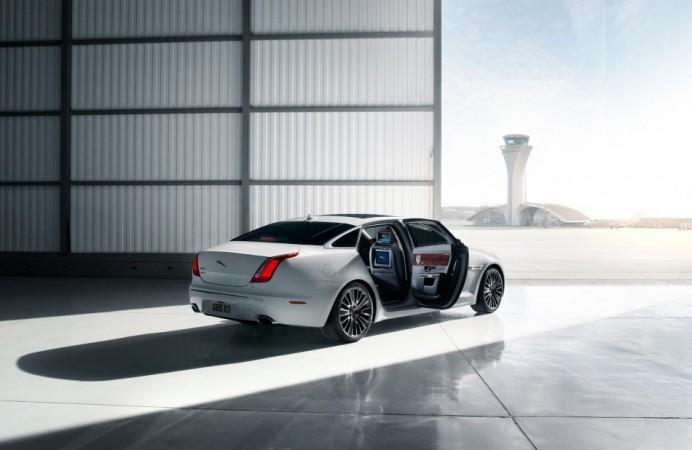 Jaguar Land Rover, the wholly-owned subsidiary of Tata Motors, has introduced its Ultimate Sedan XJ Ultimate to the Indian auto market with a price tag starting at ₹1.78 crore.
The car is launched in both petrol and diesel variants. The petrol version is powered by the same 5.0-liter V8 super-charged petrol engine which is expected to generate a power of 510 PS and the diesel model is backed by a 3.0-litre V6 turbo-charged diesel engine. The diesel variant is price at ₹1.78 crore, while the petrol model goes for ₹1.88 crore.
Elaborating on the sedan's design the company said, "Based exclusively on the long-wheelbase XJ, the interior changes applied to the Ultimate focus on the rear accommodation, extending the car's limousine remit to provide a fully-appointed luxury business class experience for the most discerning of global customers," PTI reported.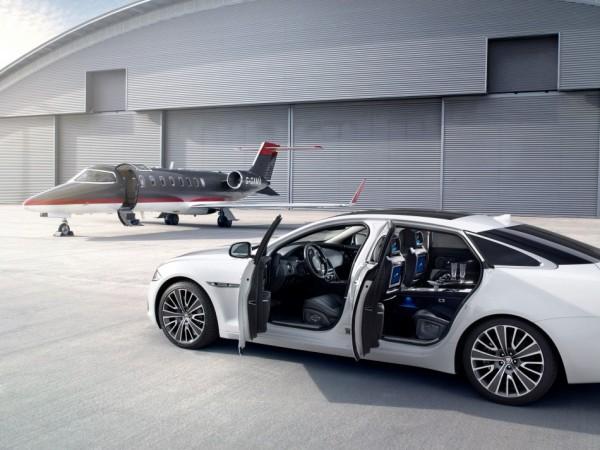 With the launch of the new sedan in India, Jaguar expects to increase its sales volume. The company registered a growth of 32 percent in worldwide sales last year, selling 2,393 units as against 1,813 vehicles in the year earlier. Sales in India rose 25 percent to over 25,000 units in 2012.
Jaguar currently sells XF, XFR, XKR, XKR-S and XJ models in India. The company will start assembling one of its Jaguar XF models in India in a move to lower its price, reported PTI.