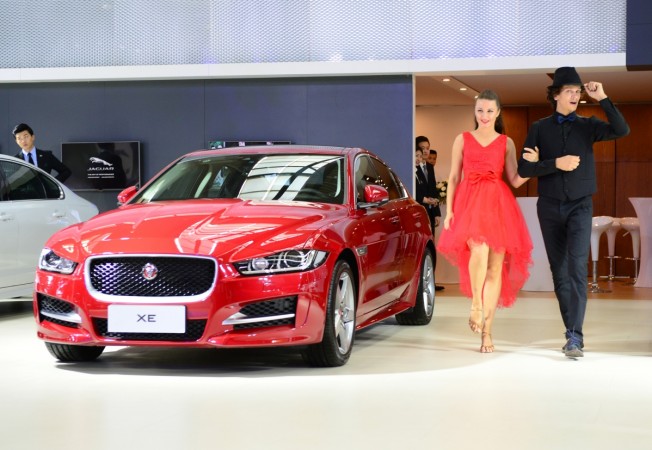 Jaguar Land Rover (JLR), the luxury vehicle arm of Tata Motors, sold 45,487 units in May, up 1 percent over its May 2016 retail volume sales, according to a statement by the company.
Jaguar sales rose 28 percent YoY to 13,613 units but Land Rover saw volumes plunge 7 percent to 31,874 units, leading to a flattish business.
"May brought yet another strong performance from the Jaguar brand, led by further encouraging sales growth in North America and China. The World Car of the Year, the Jaguar F-PACE, has become the brand's best-seller and is up 89% on last May, while Jaguar XF sales continue to rise," Andy Goss, Jaguar Land Rover group sales operations director, said in the statement.
"Land Rover sales are expected to grow as the new Discovery continues to go on sale across the world. Meanwhile, the stunning new Range Rover Velar is scheduled to go on sale later this year and is already building a strong order bank," he added.
JLR had sold40,385 cars in April this year; Land Rover sales dropped to 28,075 units while Jaguar sales rose 54 percent to 12,310 units.
The overall wholesale sales for Tata Motors (including JLR) increased 1 percent YoY to 86,385 units.
Tata Motors shares ended at Rs 467 apiece on Friday on the Bombay Stock Exchange (BSE) on Friday, up 1.40 percent from their previous close. The stock has risen from Rs 426 as of May 9, translating into a monthly gain of 9.6 percent.
Brokerage Motilal Oswal Securities Ltd. (MOSL) has a target price of Rs 635 for Tata Motors, projecting its FY2018 revenues at Rs 3,00,900 crore and net profit at Rs 10,460 crore.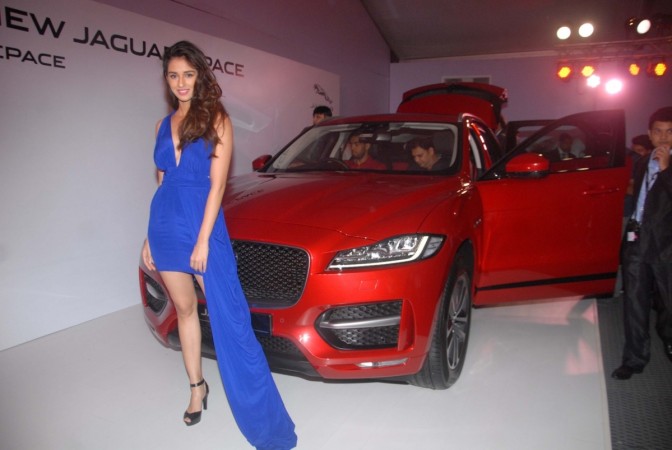 May automobile sales show mixed trend
Data released by industry body Siam reveal that domestic passenger vehicle sales rose 8.6 percent YoY to 2,51,642 units in May as compared to 2,31,640 units in May 2016. Commercial vehicle sales dropped 6.36 percent YoY to 53,457 units while two-wheeler sales saw a growth of 11.89 percent at 16,94,325 units in May.
Overall production of vehicles (across all segments) rose 10.83 percent to 2.43 million units.